News
News about our company will be published here at irregular intervals.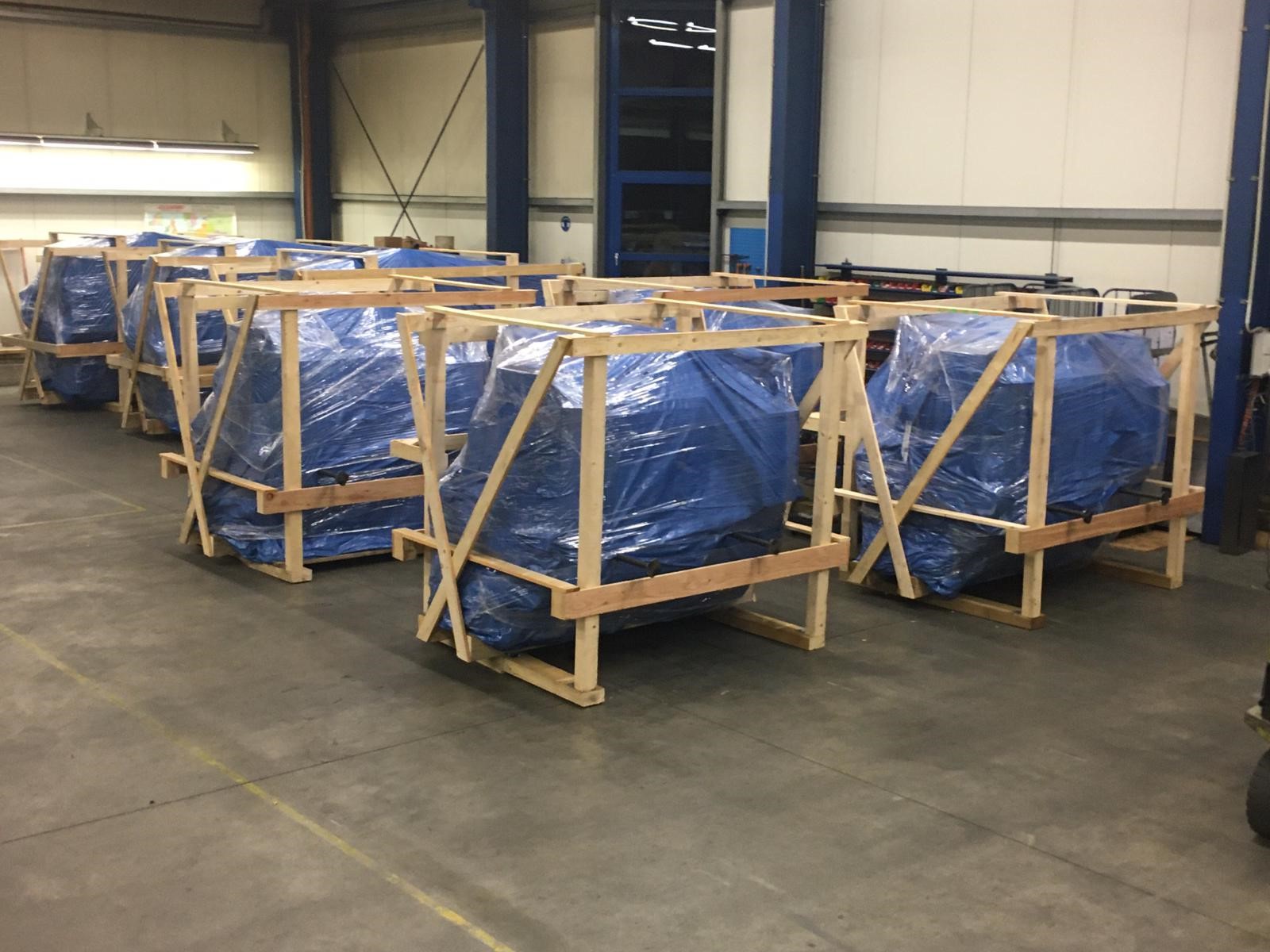 13.11.2020
7 lathes are now leaving SEIGER Lippstadt
22 tons are loaded for a long journey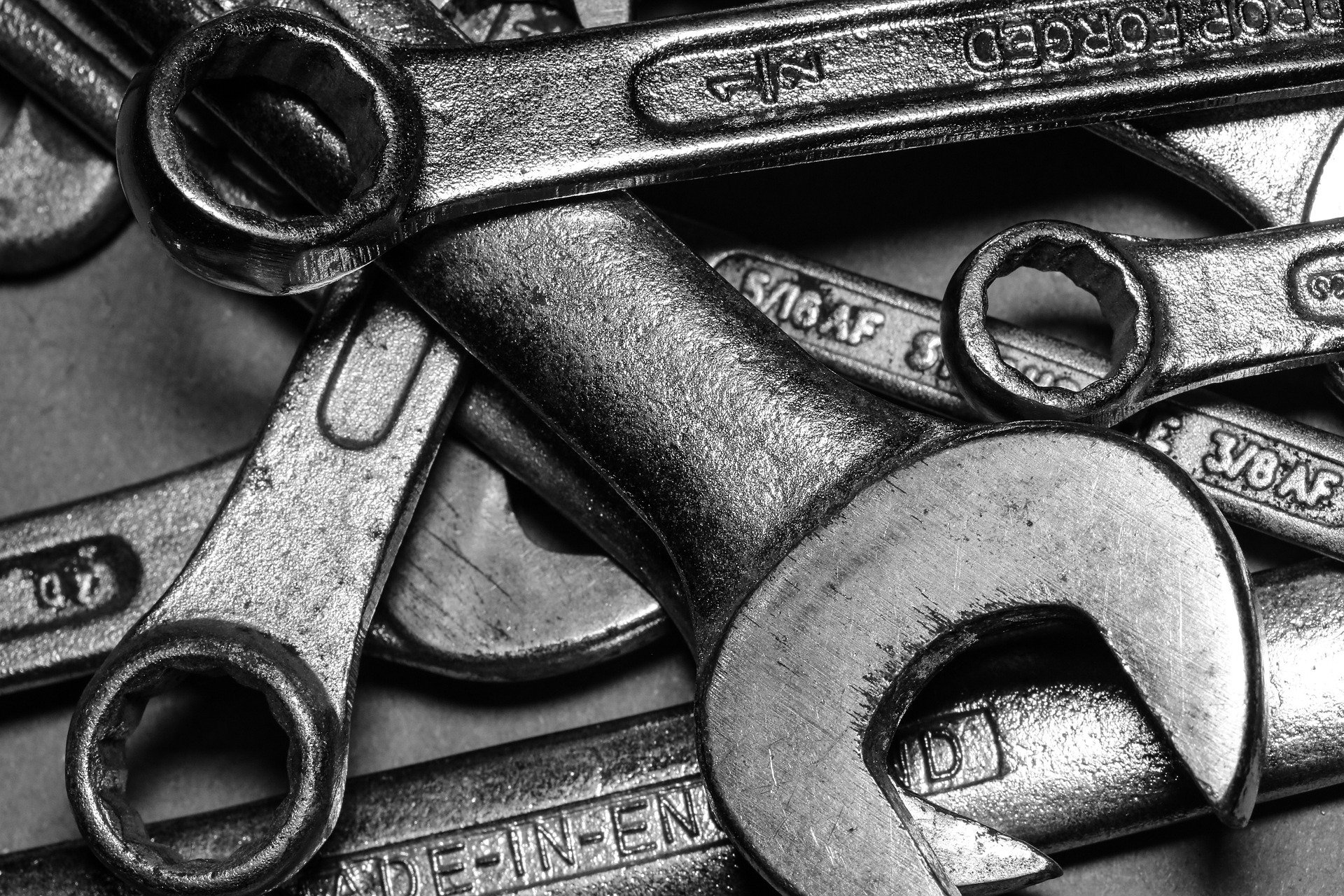 02.03.2020
We are there for you !
Especially in this current situation we are there for you -SEIGER lathes- Made in Germany.

Thanks to our unique manufacturing depth in Lippstadt, we can continue to supply you as a valued SEIGER customer with precision lathes and spare parts.

Furthermore, our service is at your side with telephone support and also our service technicians can visit you for maintenance or service emergencies on request.