SLZ 500E
SEIGER cycle lathe: A compact powerhouse with numerous advantages for the user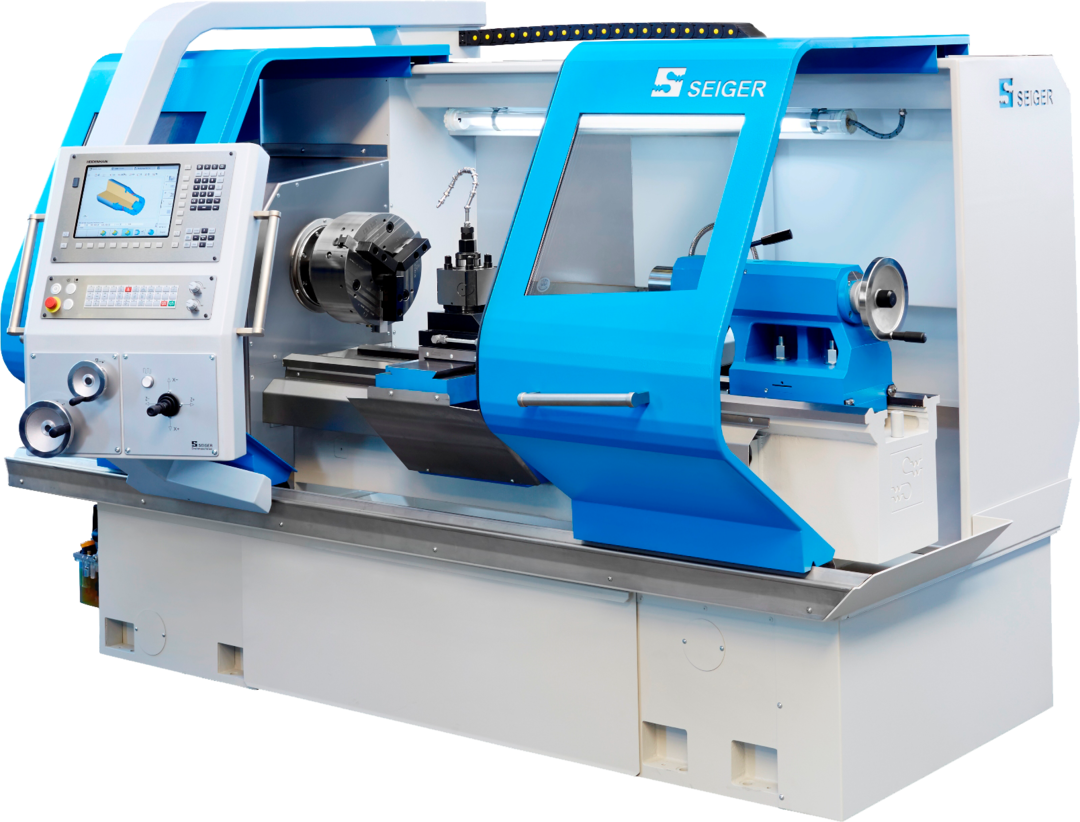 SLZ 500E
SEIGER cycle lathe: A compact powerhouse with numerous advantages for the user
General information
---
Available with CNC or cycle control from Siemens or Heidenhain
Torsion-resistant bed made of high-quality cast iron with hardened precisely ground slideways and glass scale on the X-axis
Safety clutch in the Z-axis and X-axis
Sealing air with carbon filter in the direct position measurement system
High degree of precision and rigidity of spindles thanks to precise spindle bearing, spindle bore Ø 93 mm as standard, Ø up to 130 mm as an option
Solid tailstock, quill Ø 90 mm with internal taper MK5
Large projection above the cross slide for good accessibility during shaft machining.
Overview of features
---
Photos
---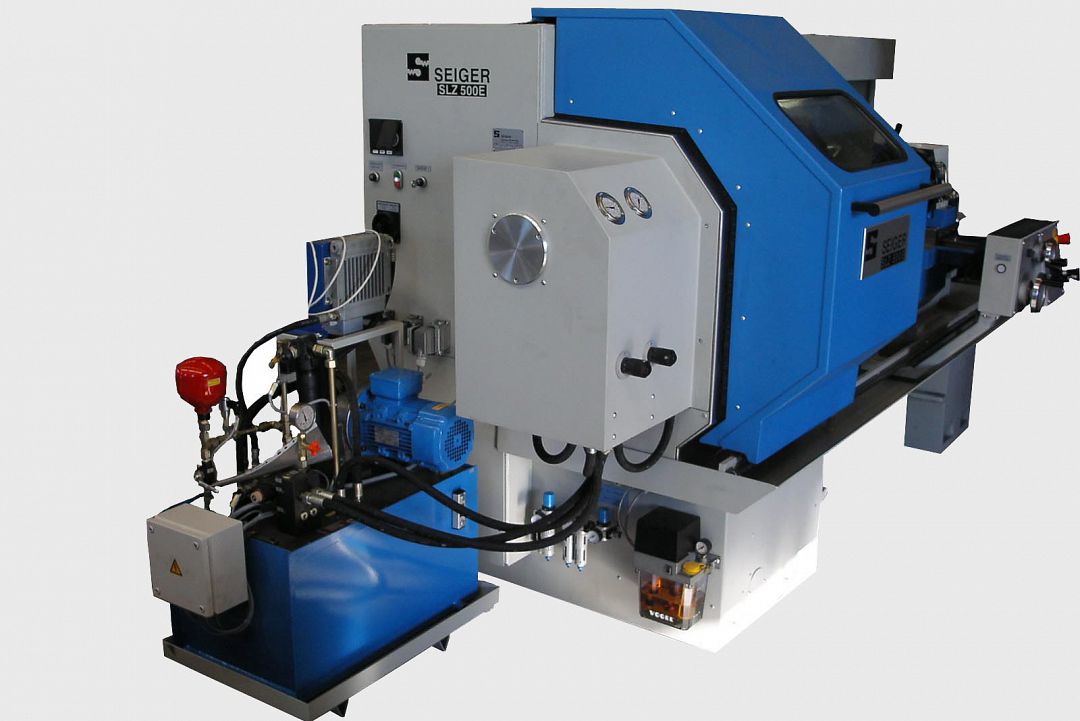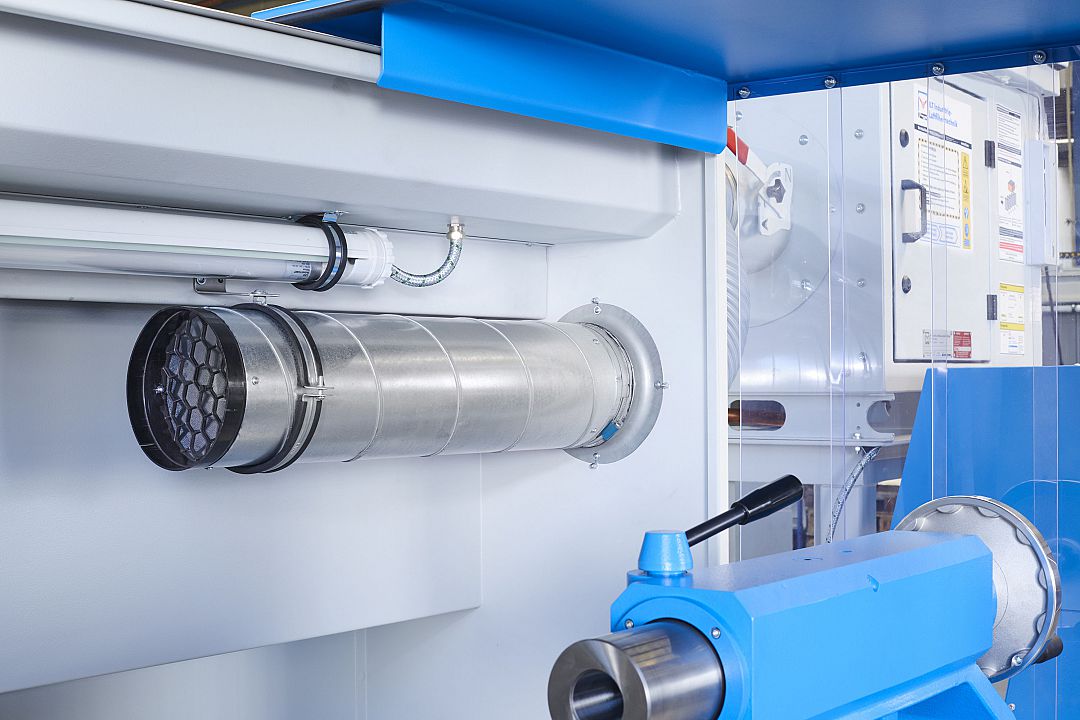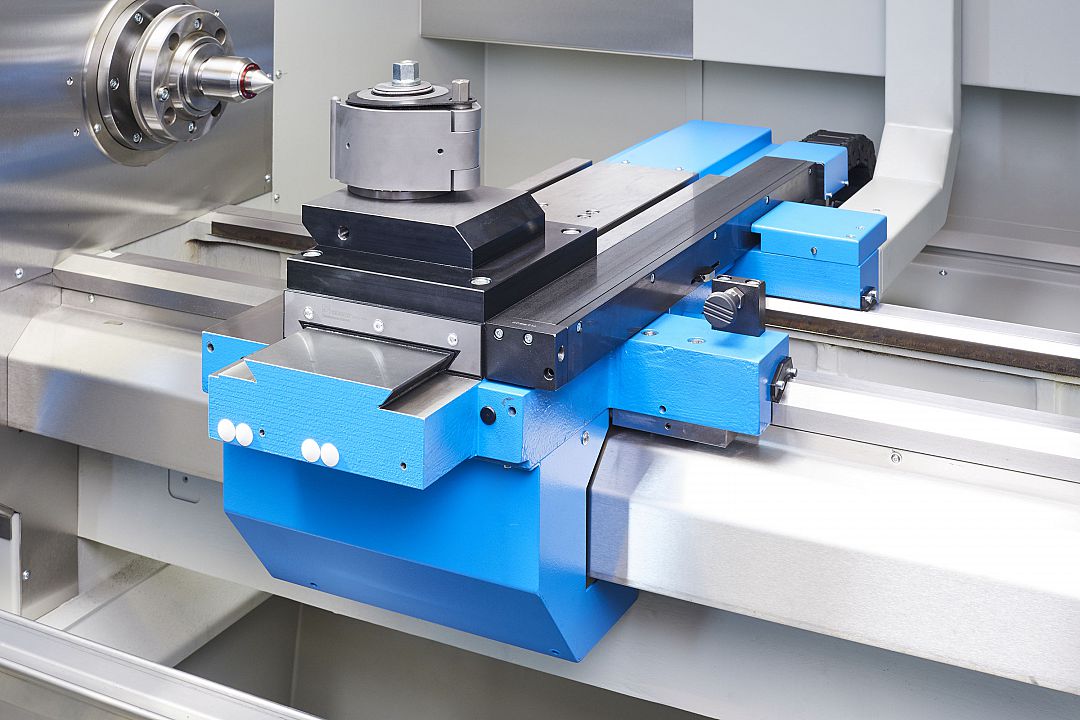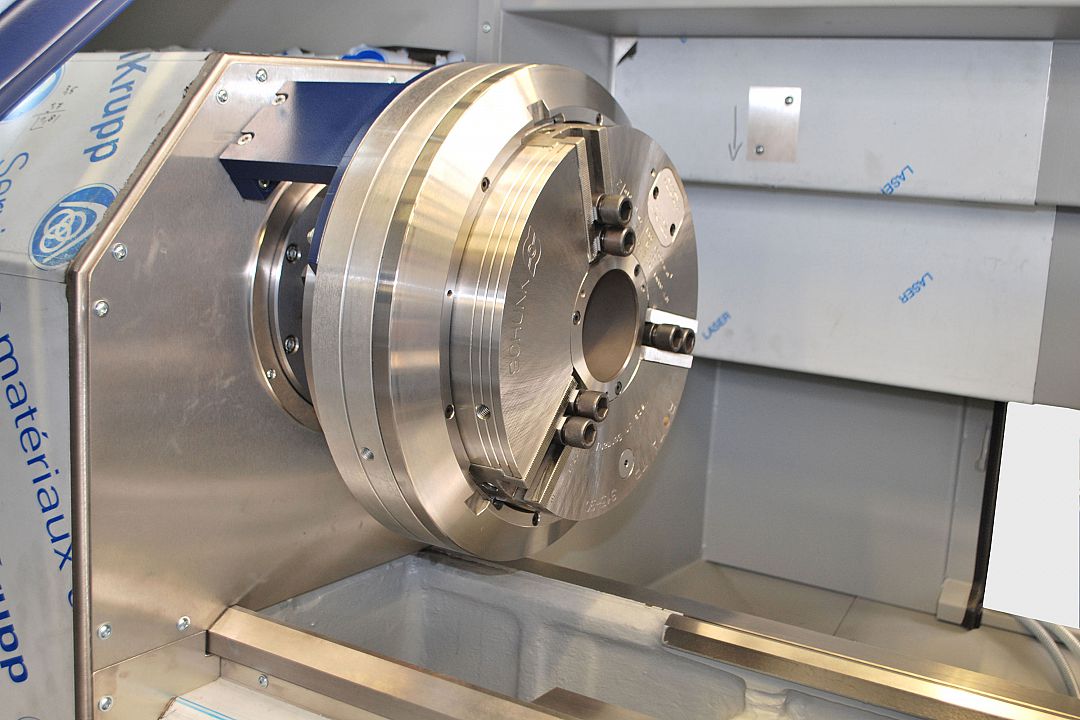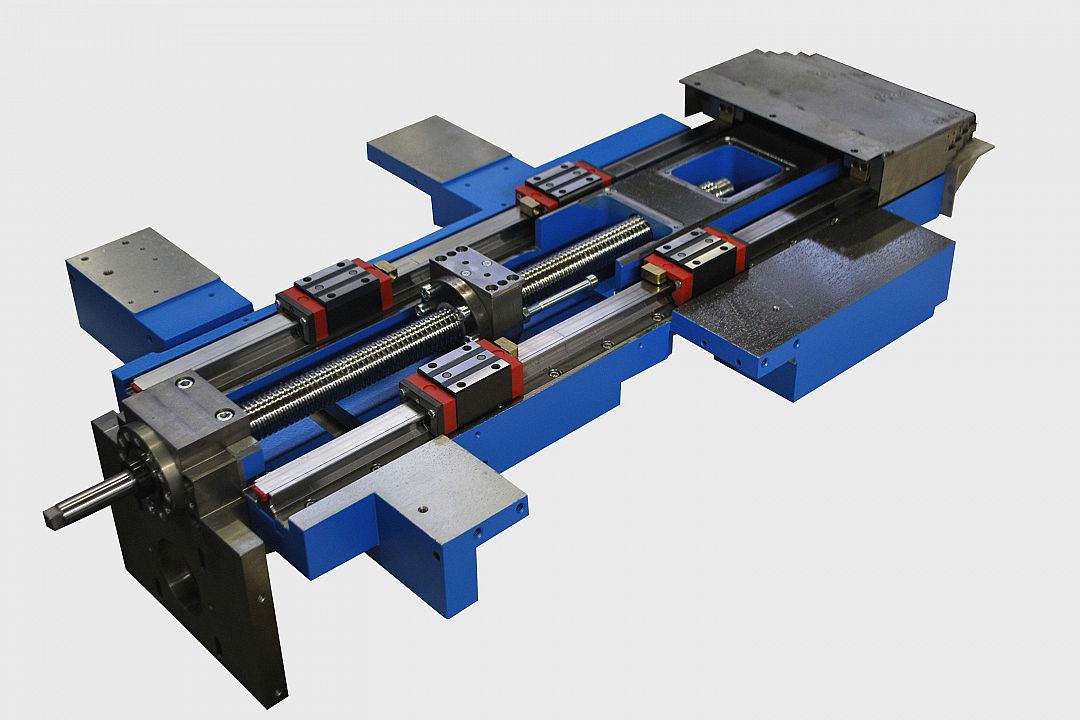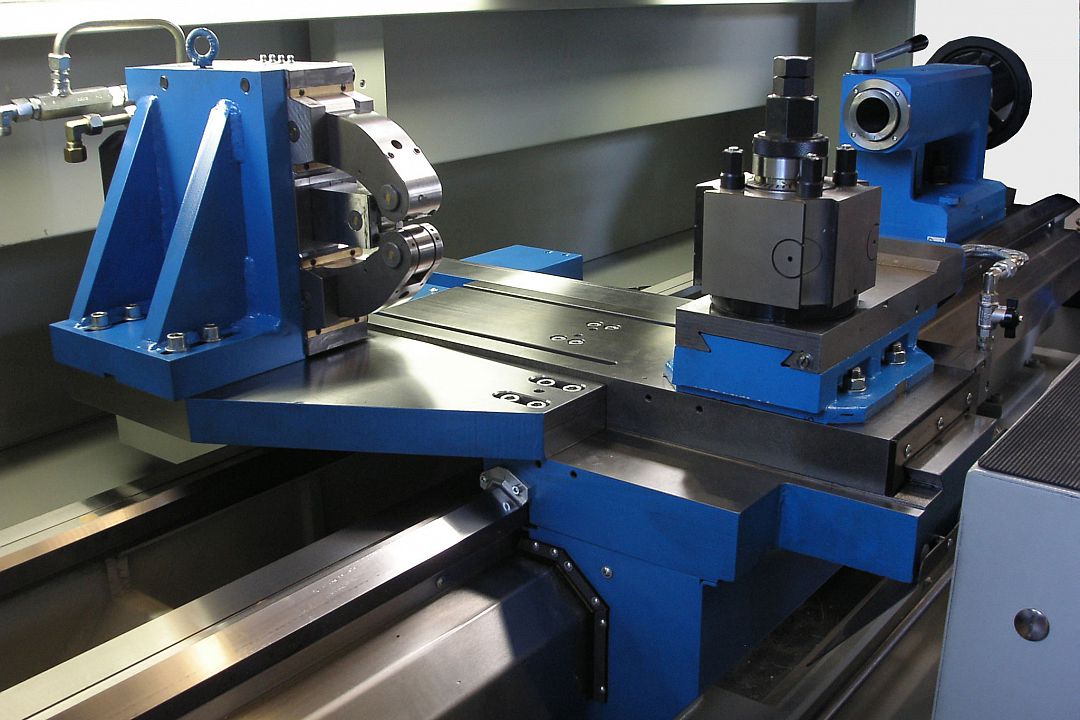 Upgrading of SLZ-500E with hydraulic hollow clamping device, drawtube, hydraulics and pressure adjustment from the front (operator side)
Support in Standardausführung mit Schwalbenschwanzführung und direkter Wegmessung.
Different chucking devices optional, her as pneumatic chuck.
Support with linear guides, telescopic cover and 6 runner blocks as well as extended face travel and cross slide.
Different rests can be supplied as an option, here hydraulic self-centering rest as a follow rest.
Specifications and performance
Specifications
---
| SLZ 500E | Unit | Value |
| --- | --- | --- |
| Swing over bed | mm | 500 |
| Swing over cross slide | mm | 280 |
| Bed width | mm | 350 |
| Spindle head in accordance with DIN 55027 | Size | 8 |
| Spindle bore Ø | mm | 93 / 130 (Option) |
| Spindle Ø in the front bearing | mm | 130 / 170 (Option) |
| Tailstock quill Ø | mm | 90 |
| Tailstock stroke | mm | 180 |
| Tailstock Morse taper | MK | 5 |
| Center distance | mm | 1.000 / 1.500 / 2.000 |
Performance
---
| SLZ 500E | Unit | Value |
| --- | --- | --- |
| Main drive | KW | 25 |
| Speed range | 1 / min | 1 – 3.000 |
| | | |
| Dimensions | | |
| Length | mm | 1.990 + Center distance |
| Width | mm | 1.850 |
| Height | mm | 1.900 |