A question of service: This is how we extend the life cycle of your lathes
You are investing in one of the best lathes available on the market. Which means the service should be at least as good. Here you can find out which measures we offer you for the permanent operational readiness, retrofitting and service life of your SEIGER lathe.
Readiness and service
What is dear to you.
Delivering top quality is our claim. We pursue this goal further when it comes down to service. As a SEIGER customer, you will benefit from comprehensive after-sales services related to your product.
Very good "on call" availability: direct connection to your contact without unnecessary hotline queues
Always competent: we keep our experts on hand for you. Use our call-back service and talk to competent experts
On site quickly: trained experts always arrive within a short time to carry out analysis and repair or replace spare parts
Order possibility: our back office staff are available with technical expertise to help you select spare parts or extensions
Advice by phone: we provide this free, even in the successful case of fault analysis by phone
Technical service: we work efficiently at an amazingly favorable hourly rate. Just ask about our service conditions!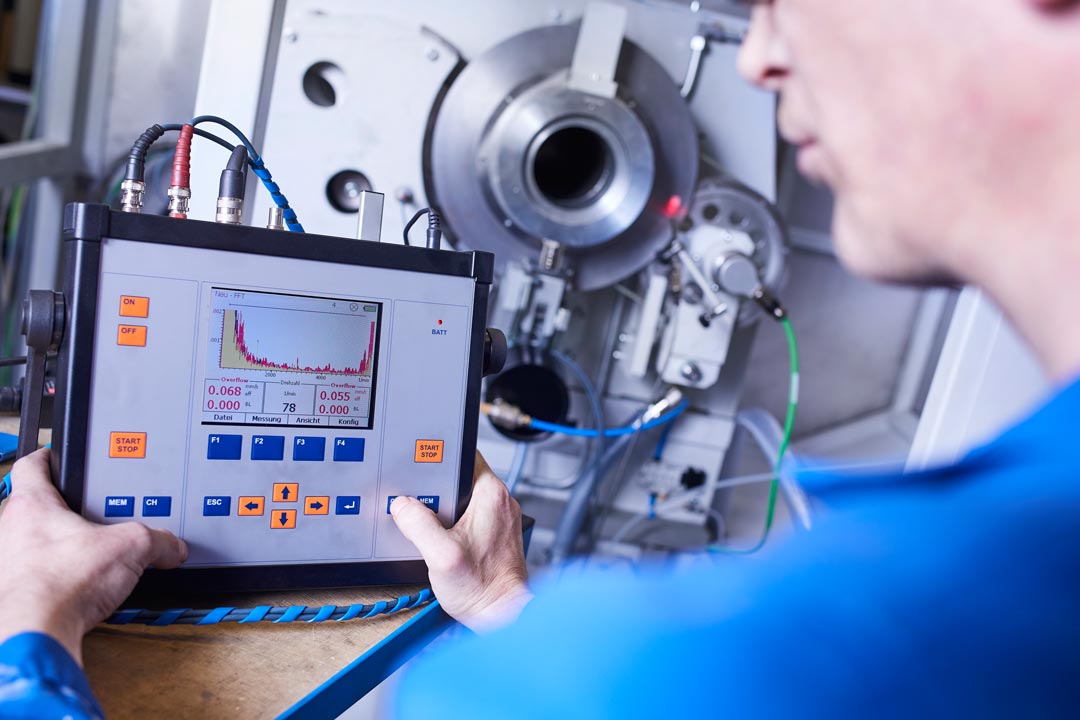 Commissioning and maintenance
Commissioning: top performance right from the word go
Your SEIGER lathe returns outstanding results – in terms of both output and performance. The decisive precondition here is that it is installed correctly from the beginning.
Our specialist teams are made up of experience technicians and engineers. We consider the machine alignment and further parameters in particular, not least to make sure that the machine has been set up safely. Using state-of-the-art measuring methods we ensure before delivery that your machine fulfils the agreed properties.
More predictive maintenance: thanks to intelligent software
Prevention is the best way of avoiding production downtime. Impairment is kept to a minimum in the application case. Talk to our sales people about the possibilities offered by various maintenance contracts.
These are your benefits:
Full cost control: make maintenance a calculable variable
More freedom of planning for your maintenance work: integrate times of low capacity work such as vacation in your planning
Go easy on investments: extend the service life of your SEIGER cycle-controlled lathe
Improve your machine capacity utilization by reducing downtimes as far as possible. This saves on expensive repairs
Independent solution for initial measures: employee training
You wish to qualify certain employees in order to be more flexible with handling your machine in the event of service being necessary. SEIGER will teach your team the latest know-how and work through respective application cases practically and clearly with them. Our contribution to help you to help yourself. We will be happy to carry out training on your premises or in our own training rooms in Lippstadt if you prefer.
Upgrading and retrofitting
This is how we get your SEIGER lathe up to the latest standard
There are different areas where a lathe can be reworked. In terms of geometry, electrics, hydraulics and mechanisms. Cost and benefits always have to be compared for retrofitting. It is often worth installing new components or carrying out structural adjustment. Our experts will give you their objective opinion and will be happy to prepare an offer for you. It goes without saying that the components you receive are always in premium manufacturer quality, not least because we are the ones who know our product best of course.
Here is a selection of the retrofitting and overhaul services we provide:
Check and inspection of the components as a stock analysis on site or in the manufacturer's plant
Regrinding of guides
Repairing deformation, no matter whether these have been caused by wear or machine crash
Setting of the original precision classes in accordance with DIN
Repairing or modernizing servo motors, control cabinets, CNC control, machine wiring, positioning systems, hydraulics
No fear of contact: third-party machines
We are occasionally asked whether we can overhaul machines from other manufacturers. The simple answer is: yes! Our employees have a huge amount of experience in conditioning lathes. Just let us know what your project is and let's go!
Down to the last detail: delivery of components
Extension, conversion, retrofitting, repairs – with the specialized components from SEIGER your lathe will always be on the safe side and in the best status quo. We have lots of items in stock or can manufacture or call them off quickly. Where third-party suppliers are involved, we involve our partner network quickly and flexibly.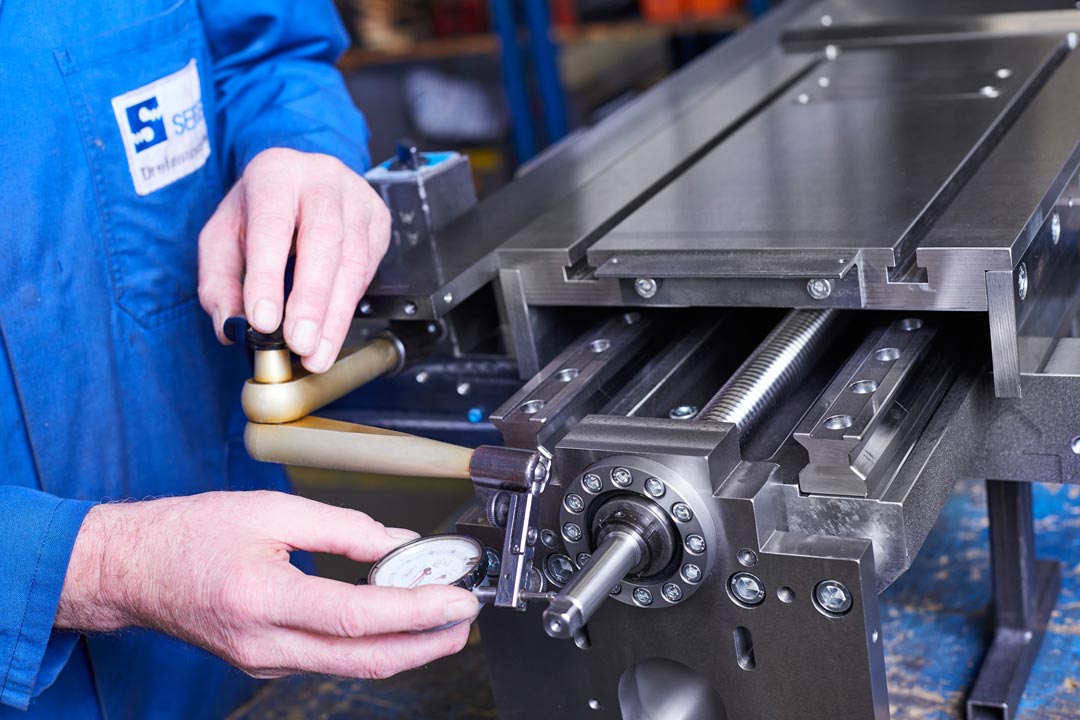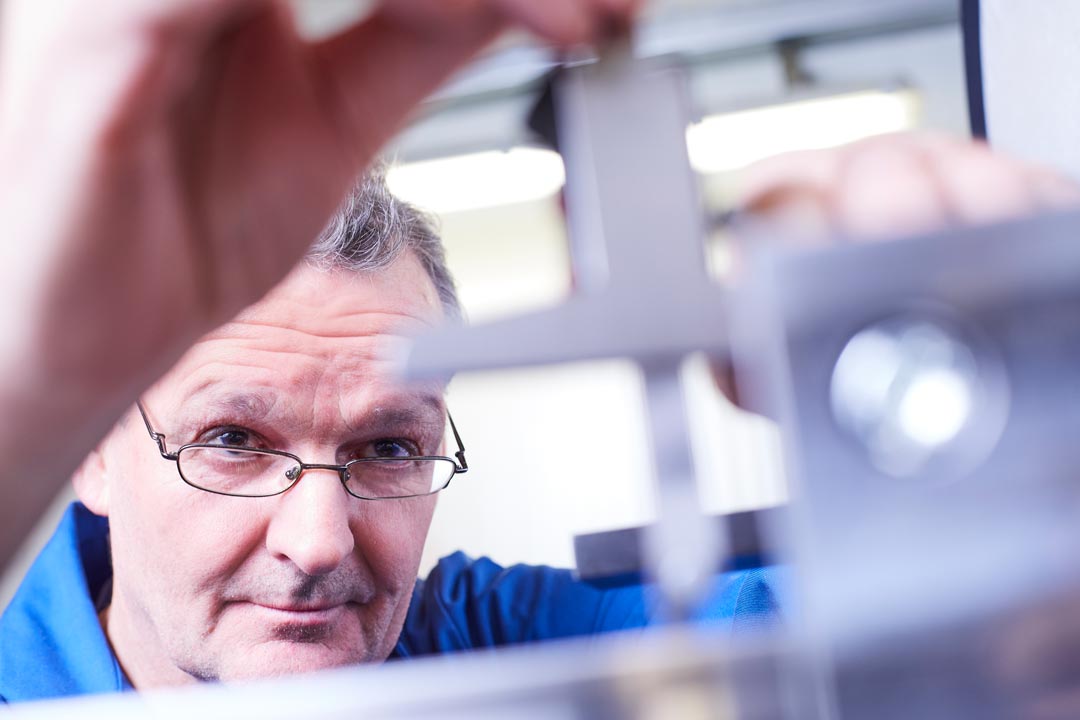 General overhaul using the example of a SEIGER SLZ 400E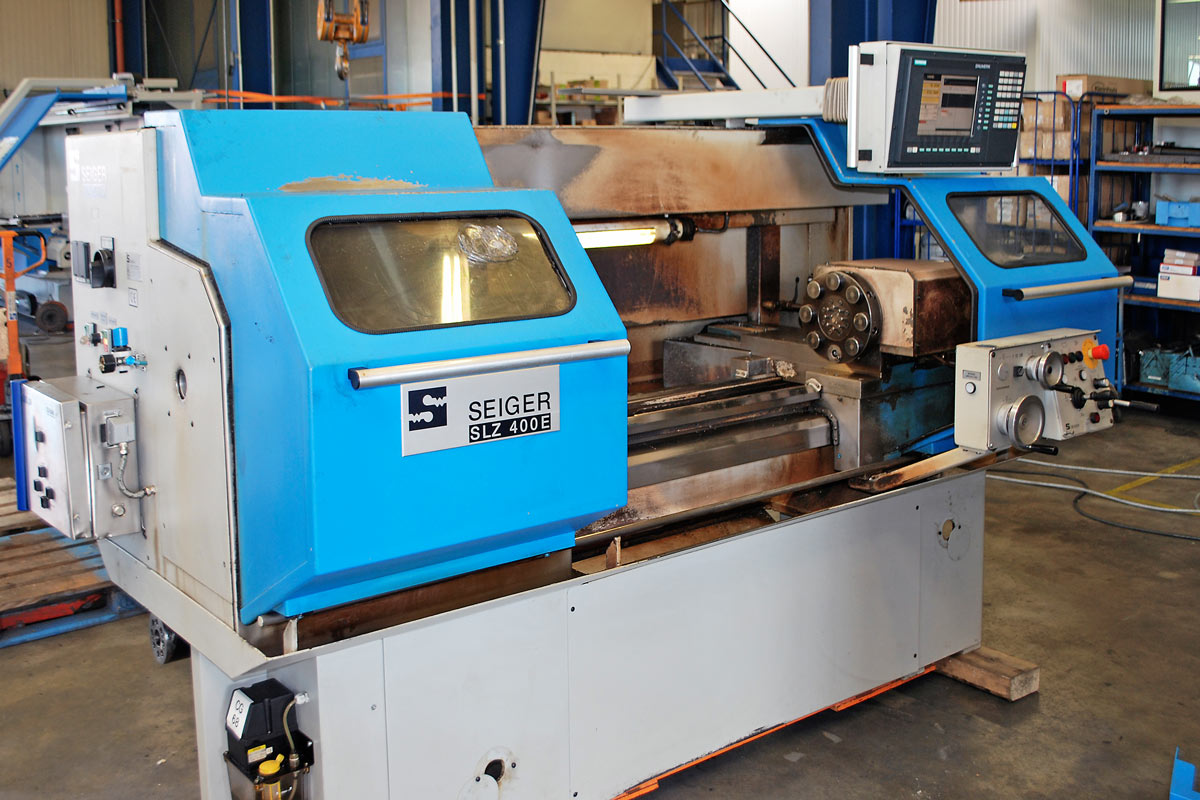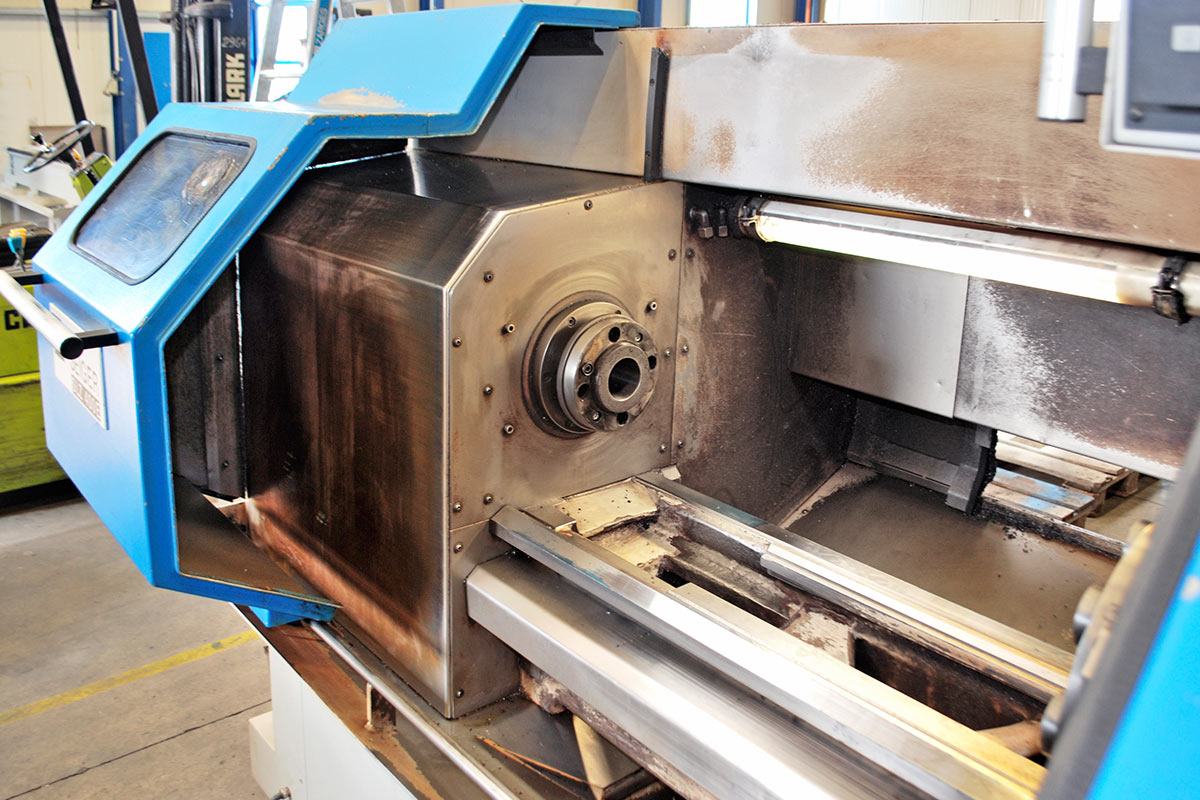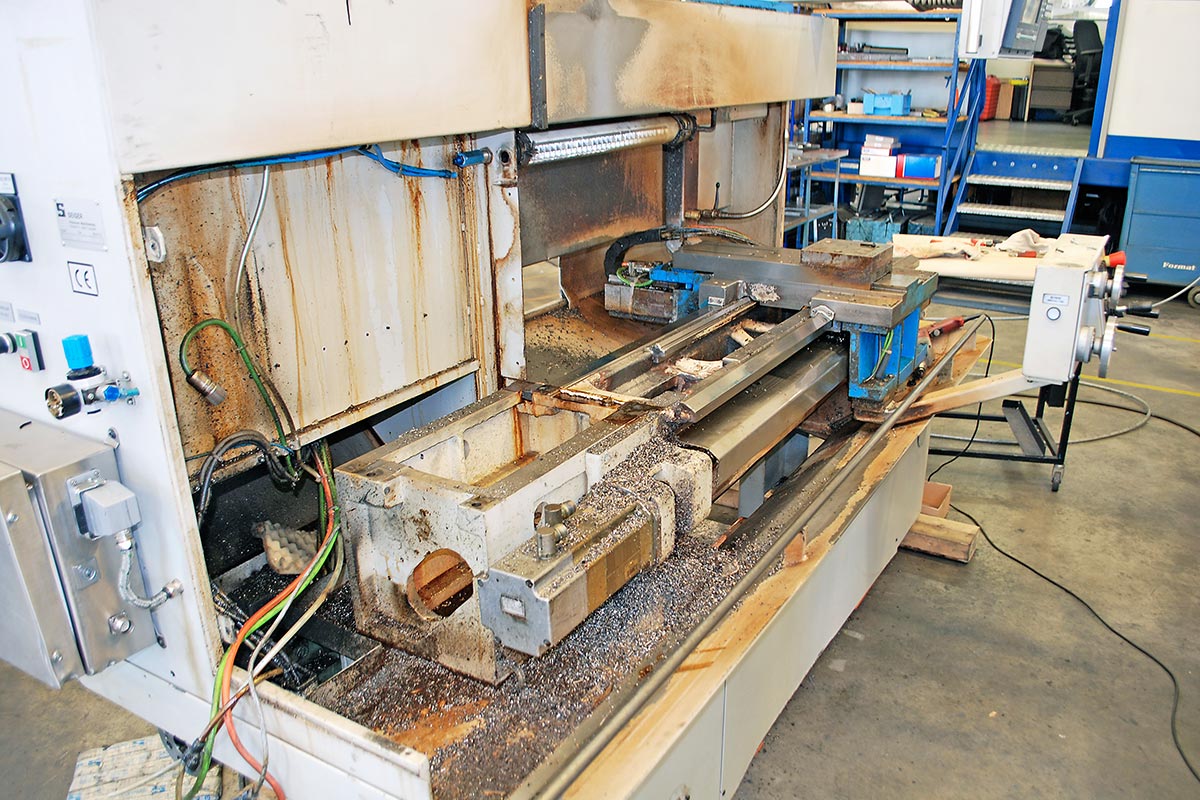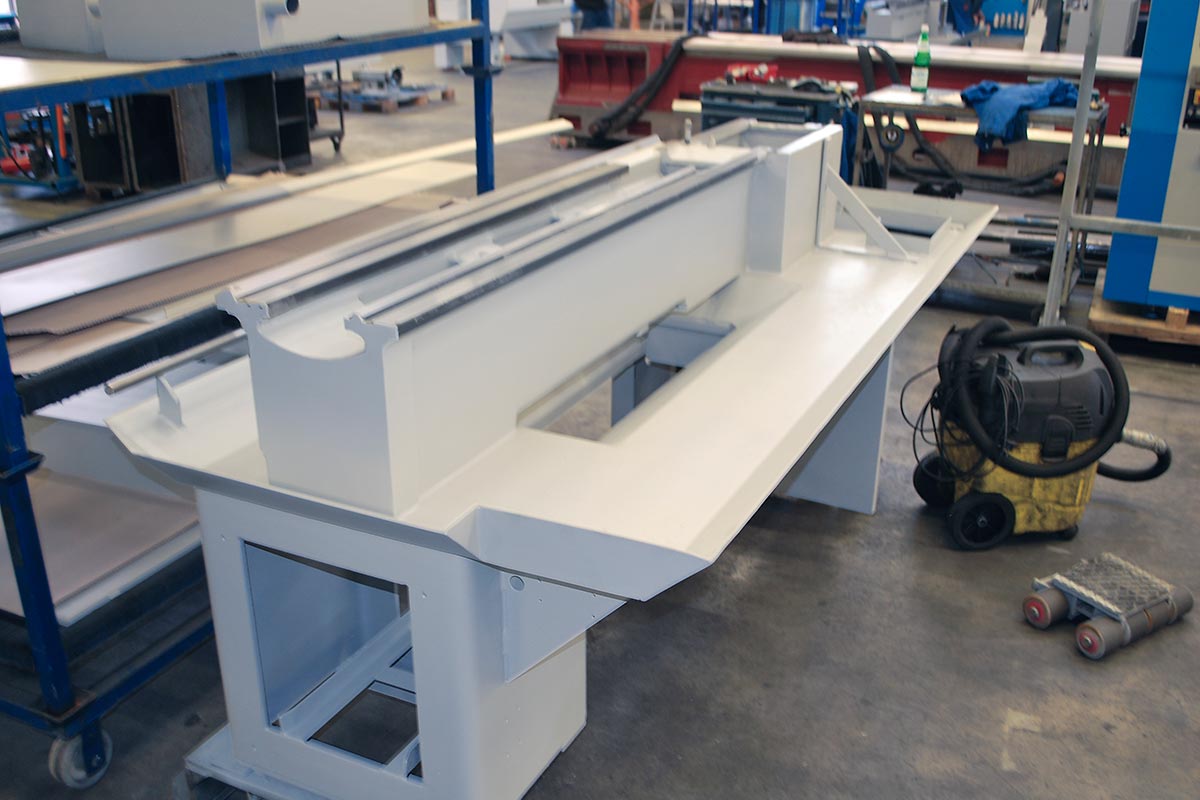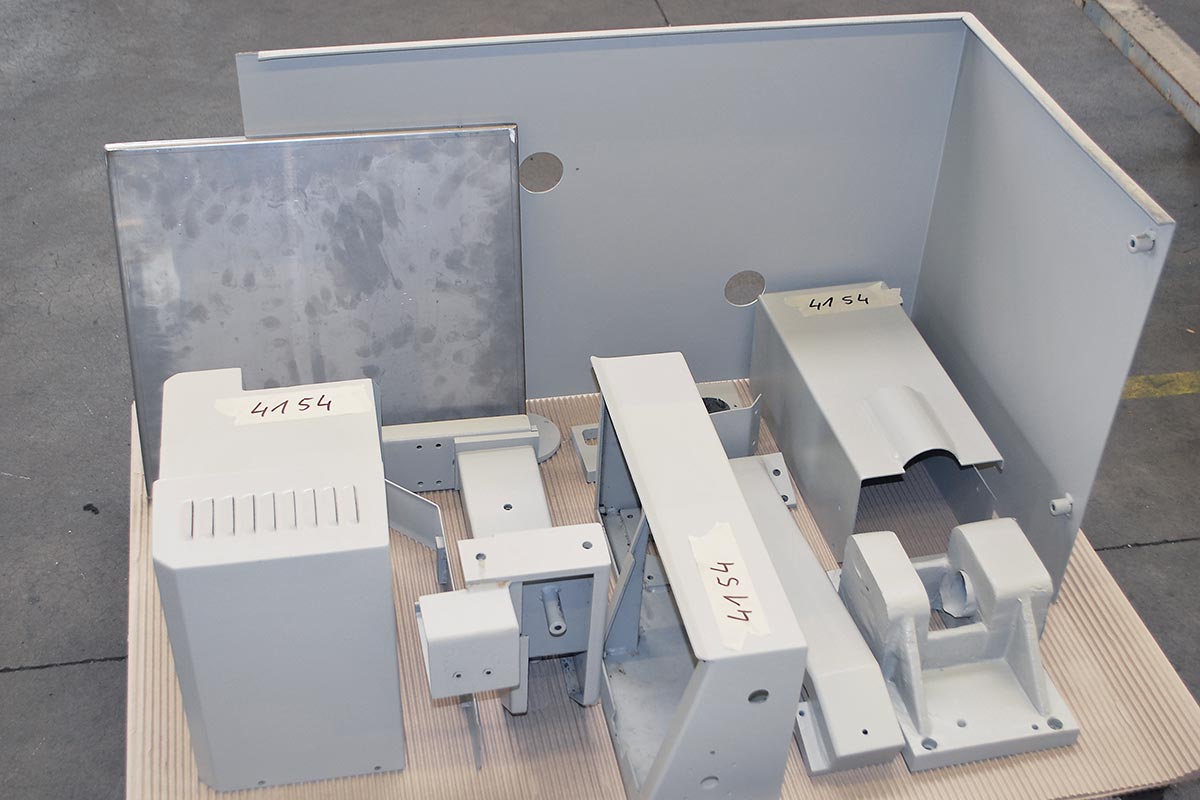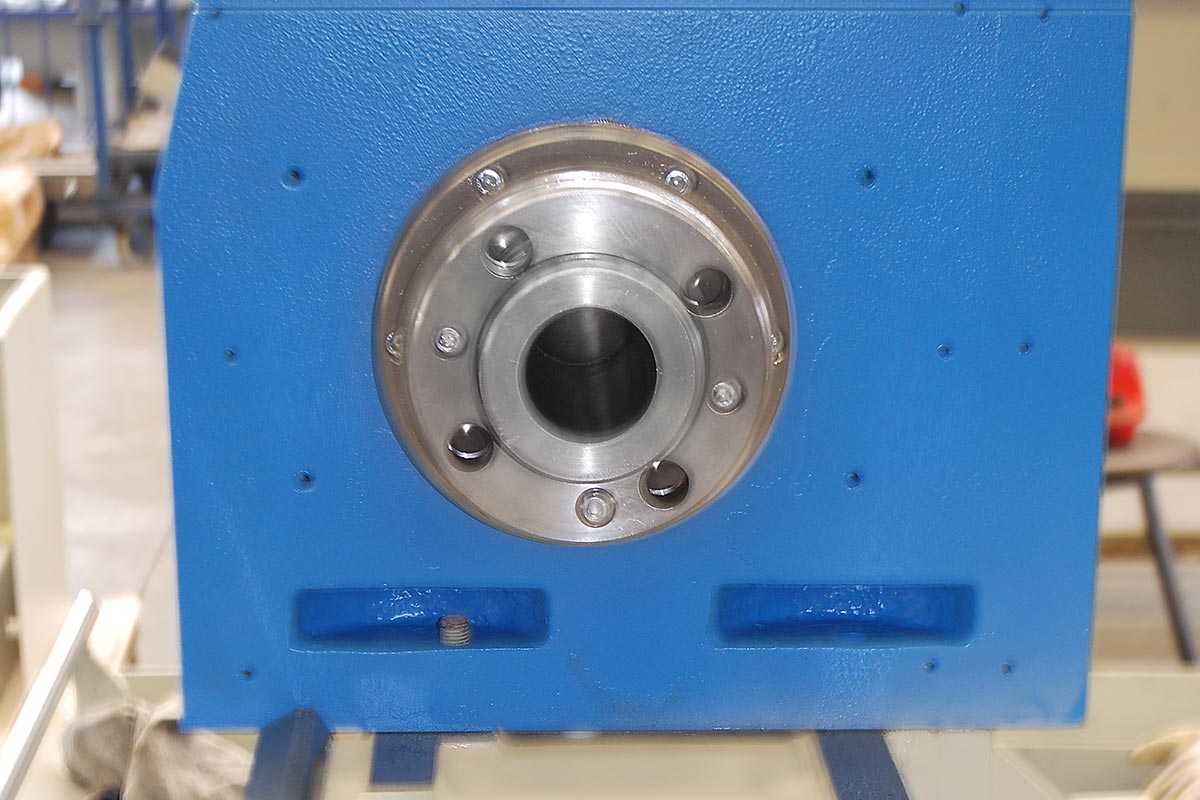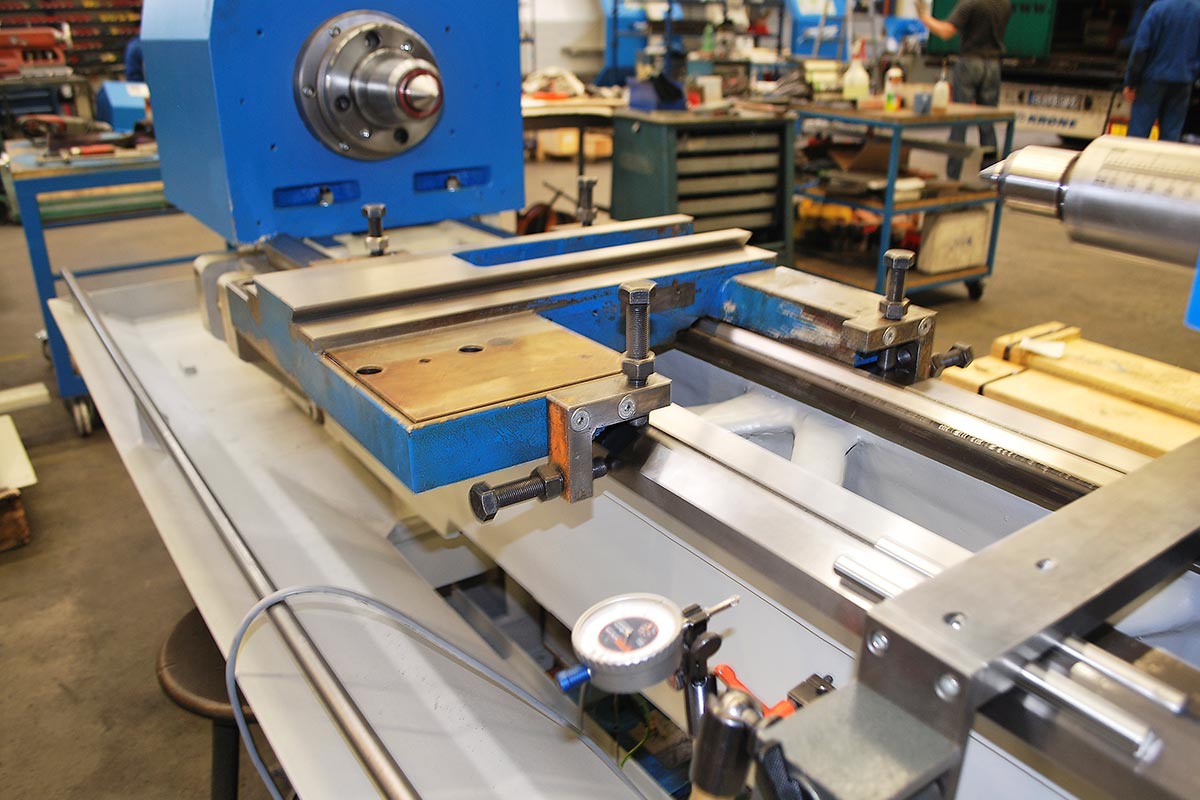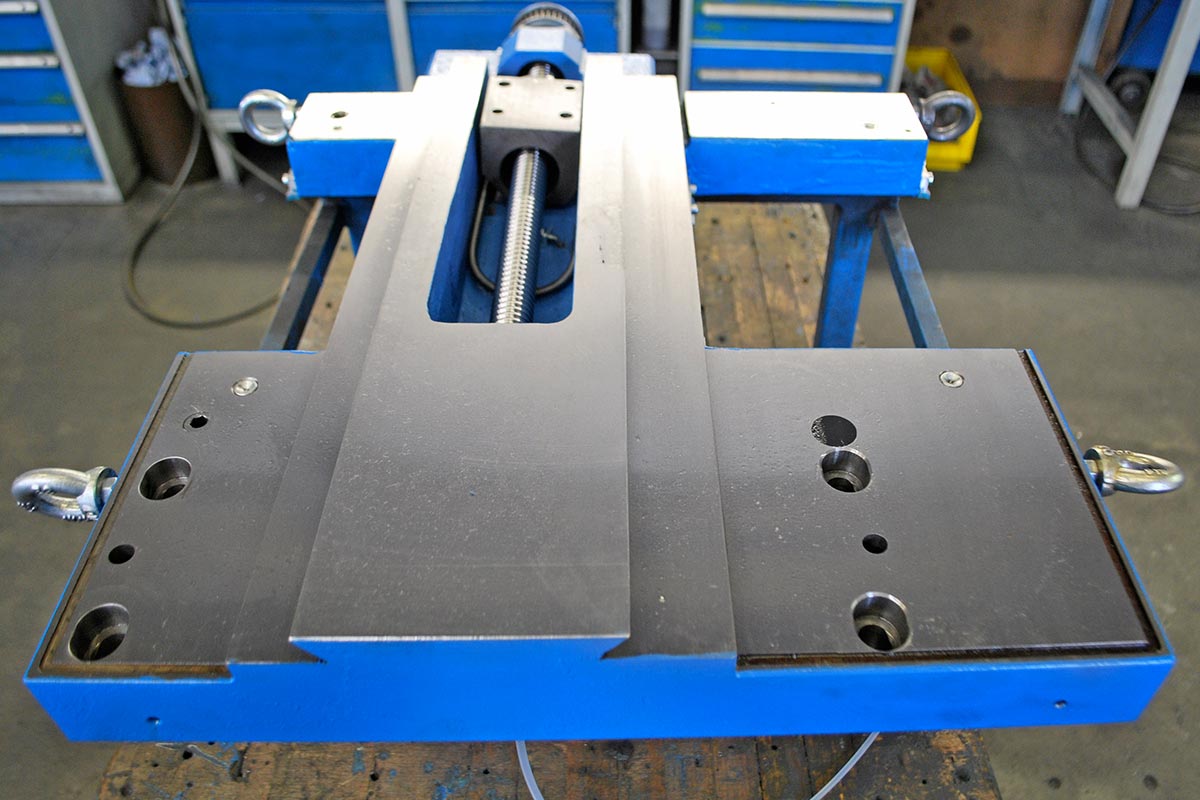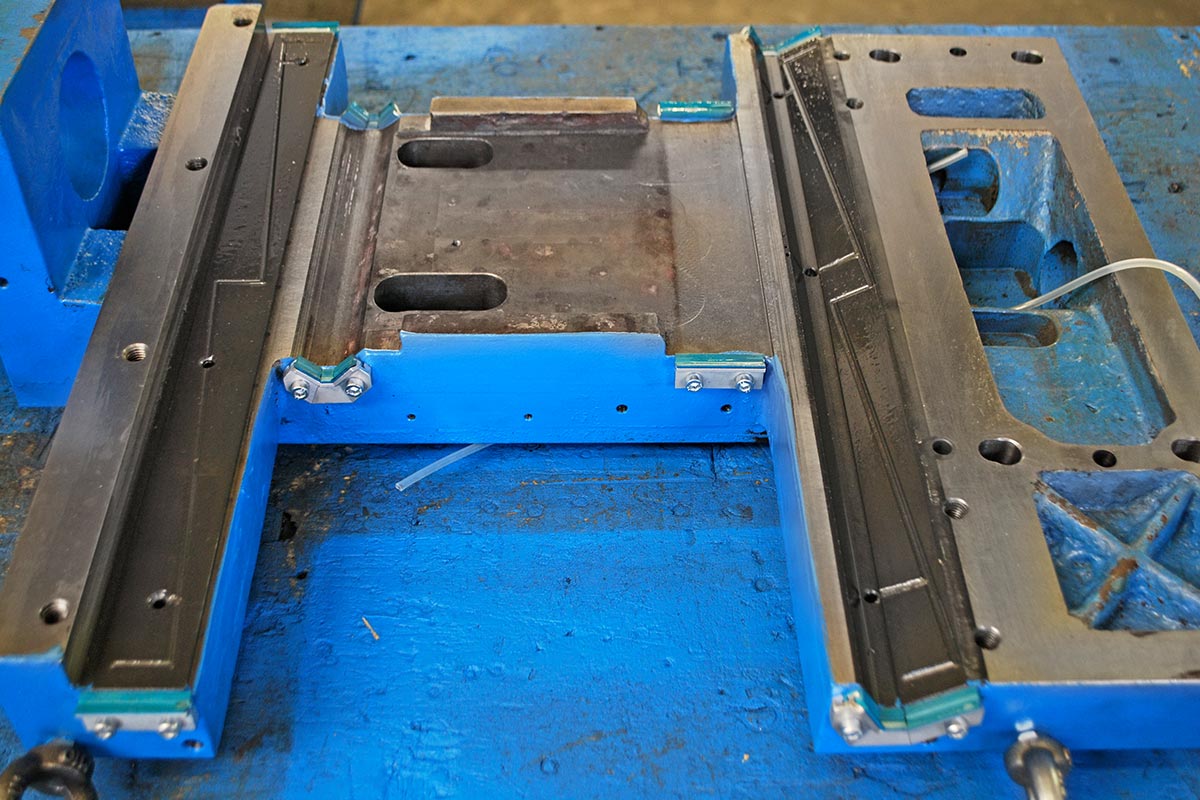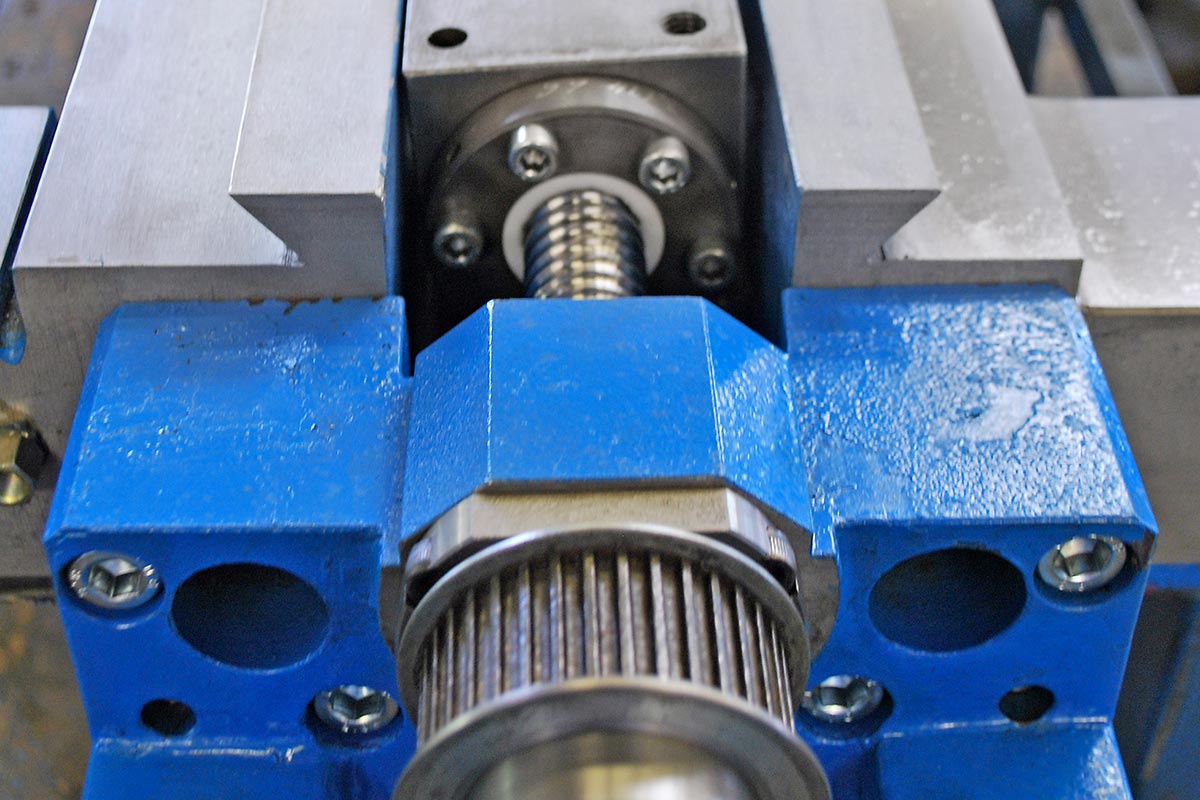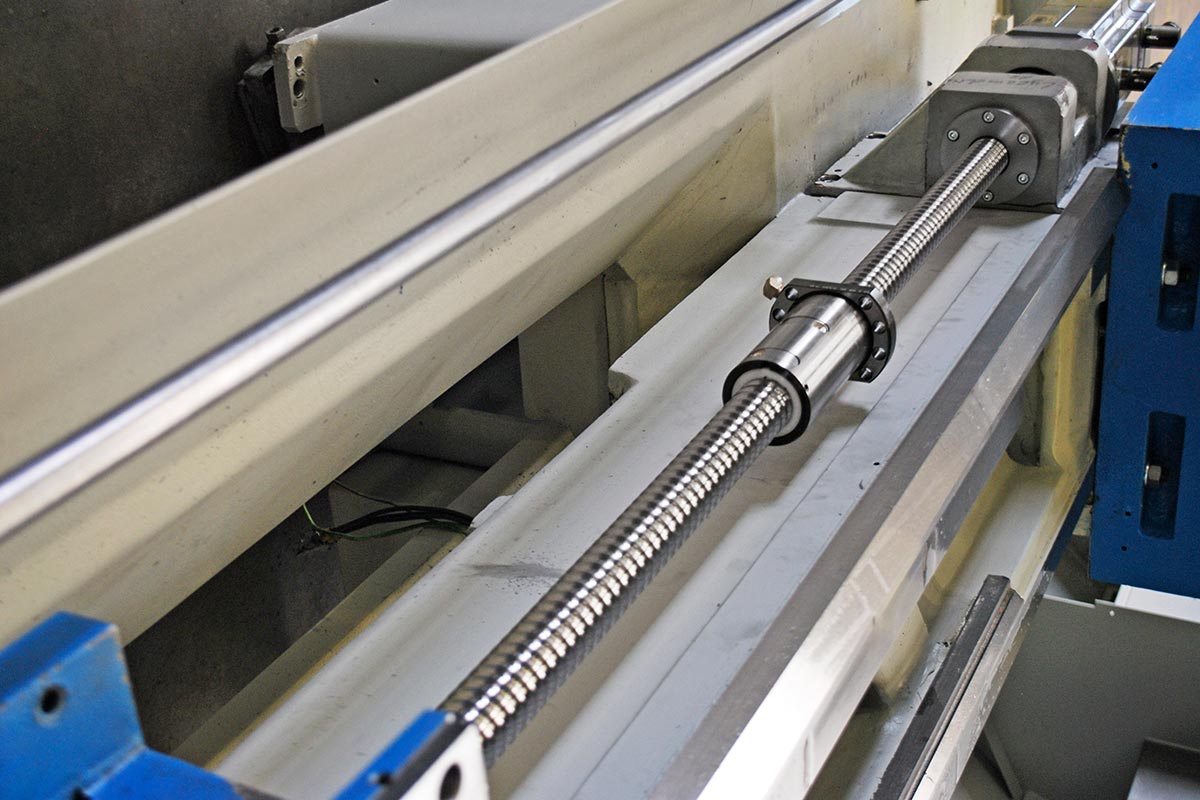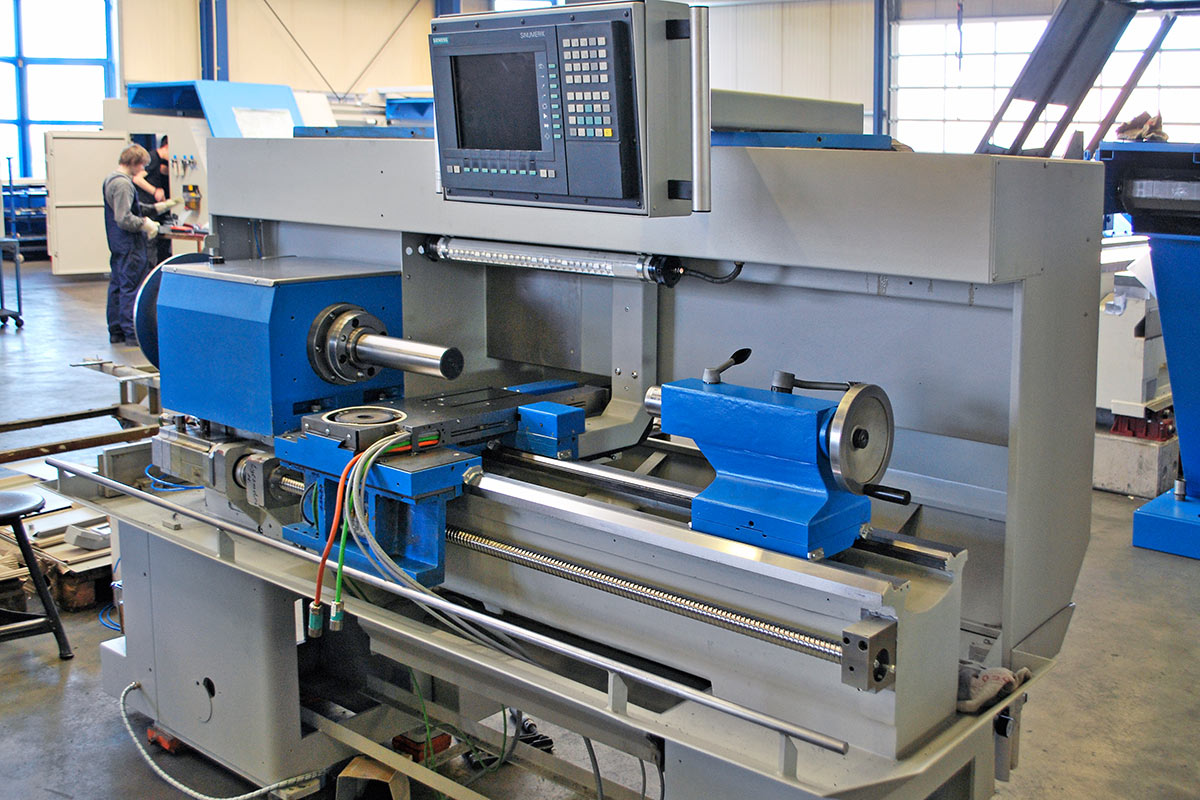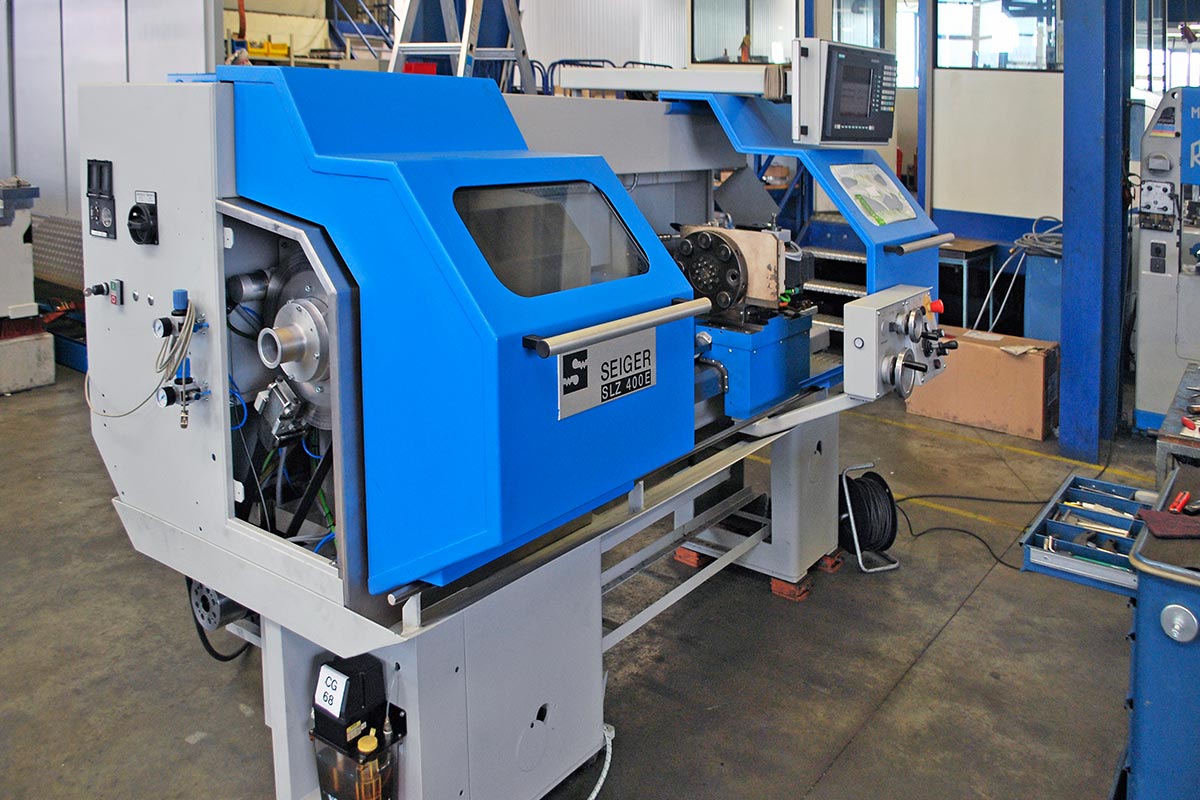 Machine after delivery to our plant
Machine after delivery to our plant
Machine after delivery to our plant
Machine during reconstruction
After cleaning, sealing and repainting, a new bed is installed.
Machine during reconstruction
The complete enclosure and other attachment parts are cleaned and repainted.
Machine during reconstruction
Headstock dismantled, cleaned and repainted. New spindle bearing installed. Spacer rings newly ground in.
Machine during reconstruction
Support completely dismantled and rebuilt.
Machine during reconstruction
X-axis slideways (dovetail guide) reground.
Machine during reconstruction
Z-axis slideways (prisms/flat guide) milled clear and recoated with a special polymer compound.
Information from the manufacturer:
Even under unfavorable conditions such as lack of lubrication and high load, the moldable slideway lining retains its anti-stick-slip behavior. The combination cast iron/moglice shows a friction value at rest of just 1/7 of the conventional combination cast iron/steel.
Machine during reconstruction
Fitting of a new ball screw together with respective bearings in the X-axis.
Machine during reconstruction
Fitting of a new ball screw together with respective bearings in the Z-axis.
Machine during reconstruction
Machine during reconstruction, pneumatic components and various supply cables have been reinstalled.
Machine following general overhaul
Available ex stock, specially manufactured or from a third-party supplier: our spare parts
Different situations can occur where you need to equip your lathe with spare parts. The initial question is always whether these are available and how long delivery will take. SEIGER does all in its power to get the best deal for you. We know what production pressure means and defer to your workflows.
SEIGER has considerable stocks of standard parts of its own brand and common electronics components. In addition, we are in a position to construct parts for certain purposes for you or research parts from third-party suppliers for you. Talk to us about your requirements!