SLZ 2000
SEIGER cycle lathe: The 4-way lathes from Seiger. Cycle-controlled lathes for large turned parts with state-of-the-art machine bed technology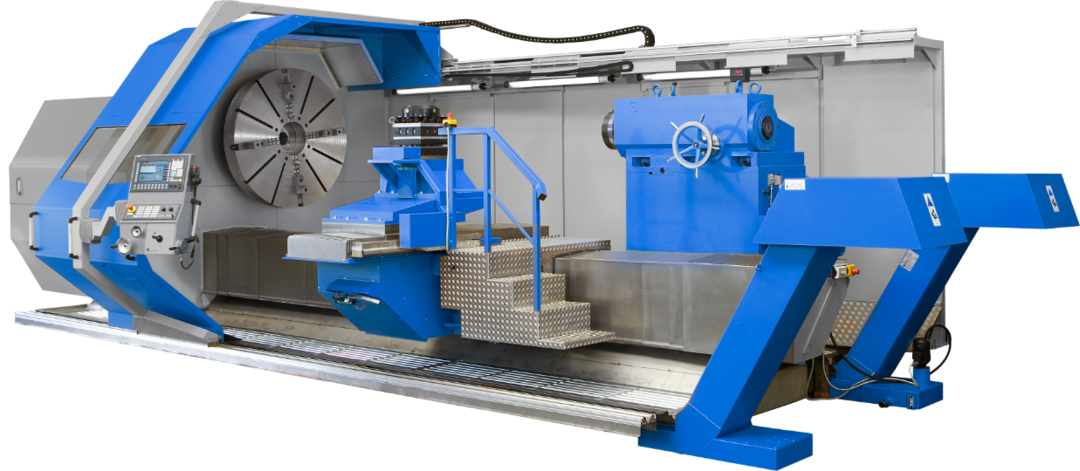 SLZ 2000
SEIGER cycle lathe: The 4-way lathes from Seiger. Cycle-controlled lathes for large turned parts with state-of-the-art machine bed technology
General information
---
Available with CNC or cycle control from Siemens or Heidenhain
Torsion-resistant 4-way box-type bed, in Hydropol version, steel-sheathed with hardened, precision-ground slideways and glass scale
Bed width 1,350 mm with rack and pinion drive on the Z-axis
Direct position measuring system in the Z-axis and X-axis incl. sealing air system
Electric tailstock drive with quill diameter 320 mm
Main drive with 70 kW and 2-speed gearbox, automatically switchable
Headstock with 3 bearing points, bearing inner diameter 300 mm
Different paneling variants can be manufactured, as partial or full paneling
4-slideway bed and support guide at the front for the support
Flat slideways made of hardened and ground steel screwed on
Overview of features
---
Photos
---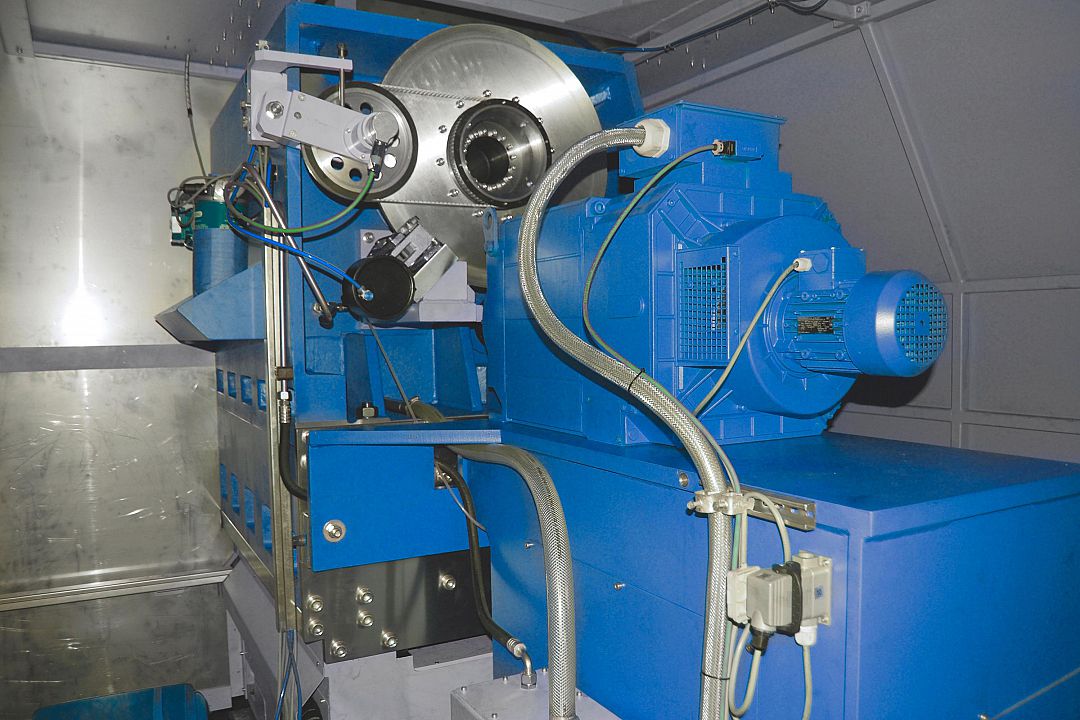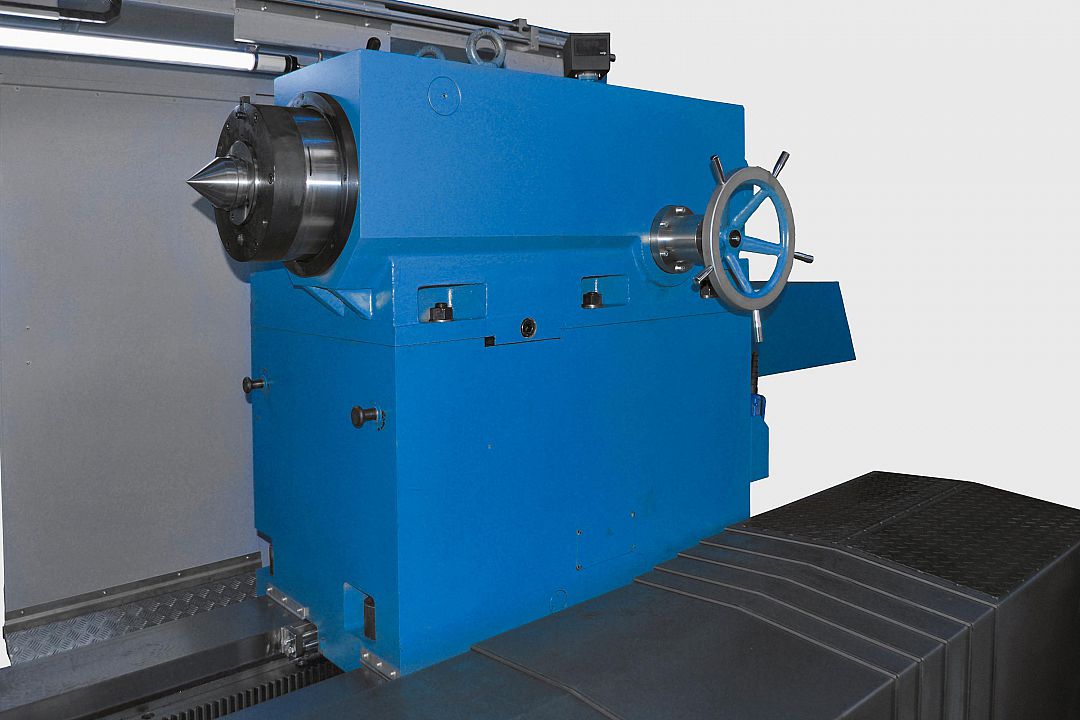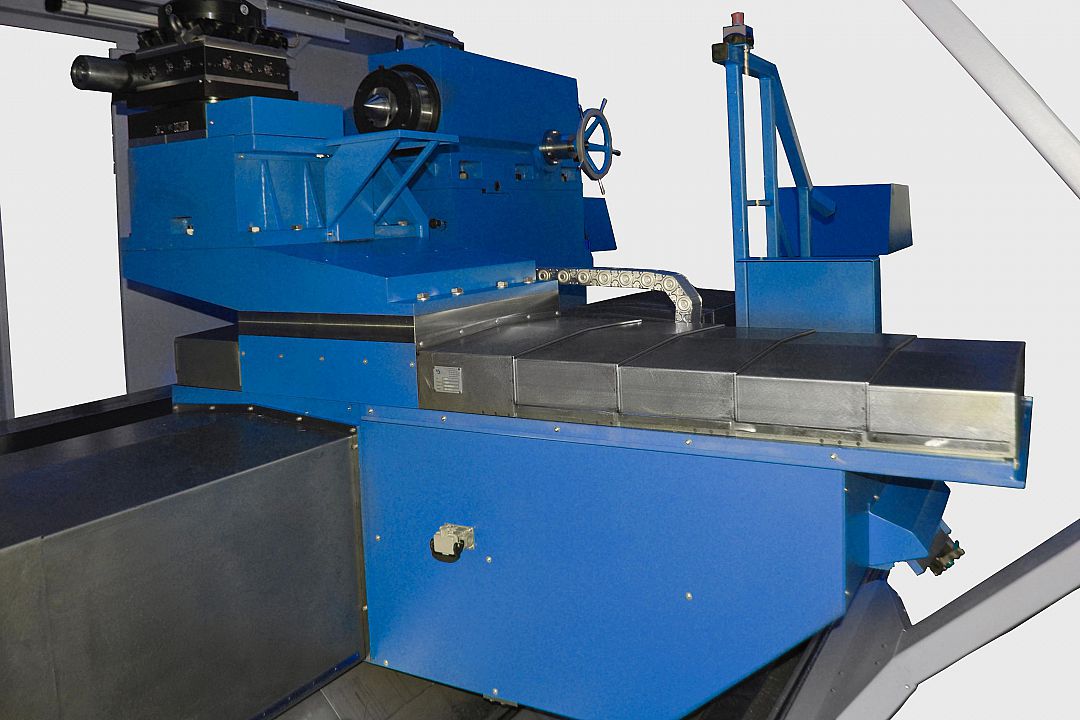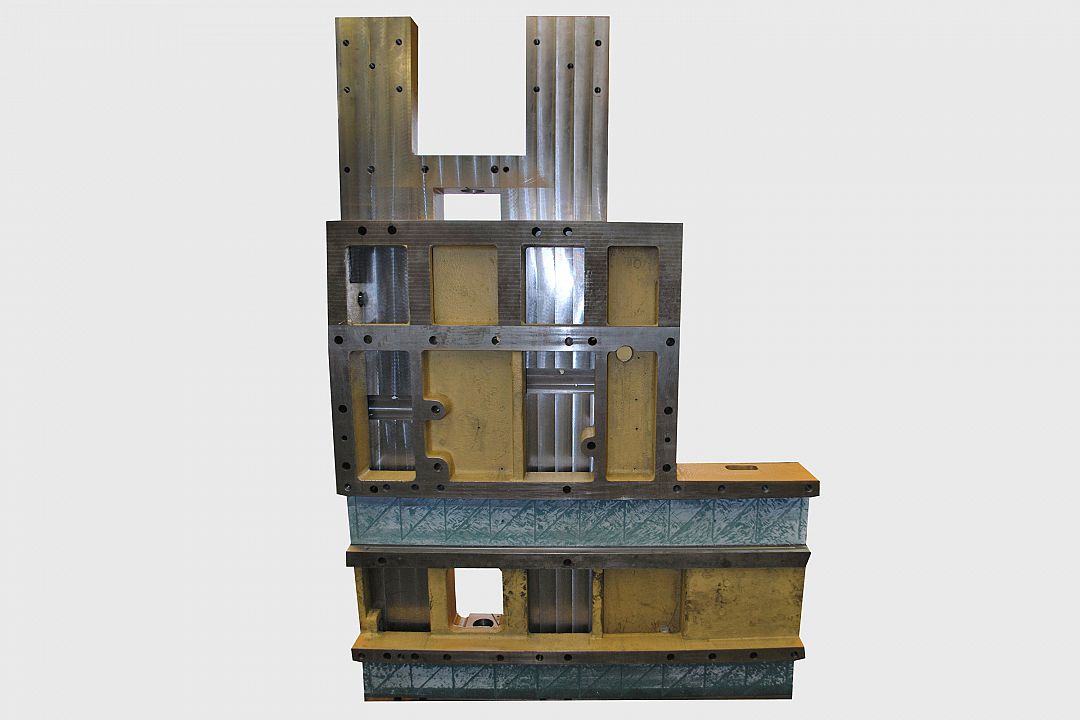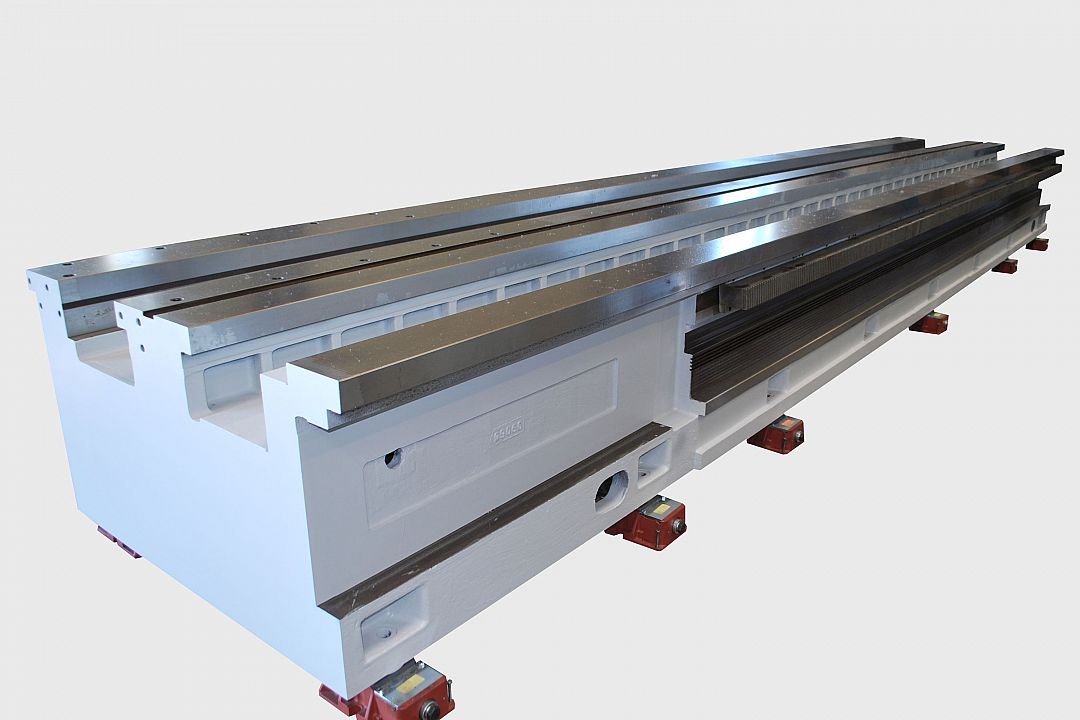 Main drive with 70 kW and 2-speed gearbox, automatically switchable.
Solid tailstock as a cast iron part with quill Ø = 320 mm, can be moved electrically on the machine bed.
Hardened cross slide guide, telescopic cover at the front and rear.
Z-axis drive through a dual-drive gearbox incl. direct position measurement on the Z-axis.
Bed slide assembly made of high-grade cast iron. Counterstay to the Z-axis occupied with Turcite guide and bedded in.
Hydropol bed with screwed on, hardened steel guide rails for a long service life.
Specifications and performance
Specifications
---
| SLZ 2000E | Unit | Value |
| --- | --- | --- |
| Swing over bed | mm | 2.000 |
| Swing over cross slideführung | mm | 1.400 |
| Bed width | mm | 1.350 |
| Spindelkopf nach DIN 55026 | Size | 20 |
| Spindle bore Ø | mm | 120 |
| Spindle Ø in the front bearing | mm | 300 |
| Tailstock quill Ø | mm | 320 |
| Tailstock stroke | mm | 250 |
| Tailstock Morse taper | | Fixed tip |
| Center distance | mm | 3.000 – 20.000 |
Performance
---
| SLZ 2000E | Unit | Value |
| --- | --- | --- |
| Main drive | KW | 70 |
| Speed range | 1/min | 1 – 710 |
| | | |
| Dimensions | | |
| Length | mm | 5.900 + Center distance |
| Width | mm | 4.530 |
| Height | mm | 3.170 |