SLZ 300K / SLZ 300SK
The first step into the digital world – the servo-conventional lathe from SEIGER: State-of-the-art decentralized drive technology with an ingenious operating concept makes the fast production of radii, threads, recesses etc. possible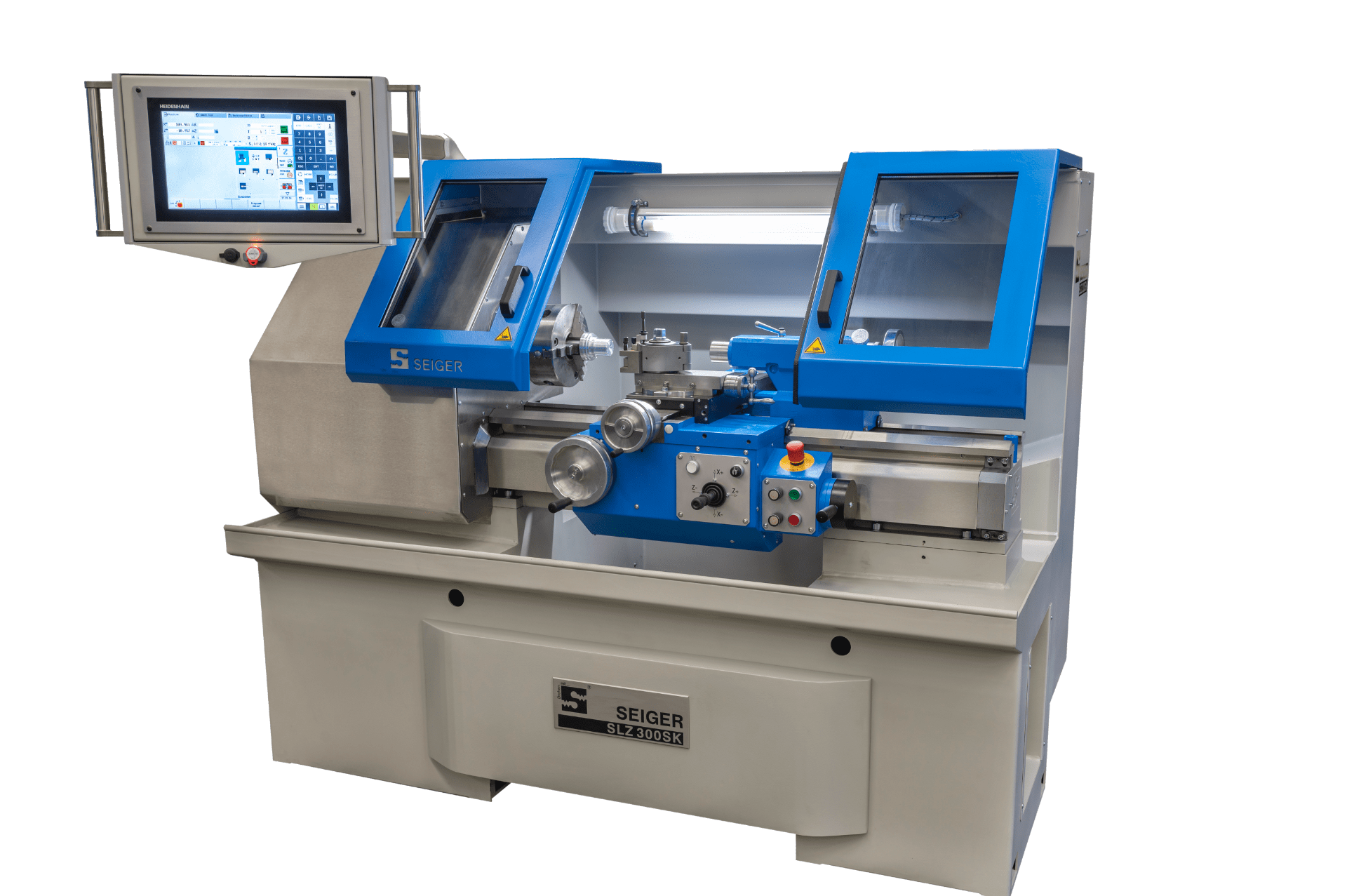 SLZ 300K / SLZ 300SK
The first step into the digital world – the servo-conventional lathe from SEIGER: State-of-the-art decentralized drive technology with an ingenious operating concept makes the fast production of radii, threads, recesses etc. possible
General information
---
Torsion-resistant bed made of high-quality cast iron with hardened precisely ground slideways. Bed width 240 mm
High degree of precision and rigidity of spindles thanks to precise spindle bearing, spindle bore Ø 40 mm as standard, Ø up to 55 mm as an option
Mechanical handwheels
Heidenhain 620 manual control
In accordance with DIN 8605 (toolmaker accuracy)
With the SEIGER SK series, you can map the entire contents of the training chain for qualification in machining professions for turning technology. A machine can be expanded depending on the year of apprenticeship.
1st expansion stage: setting stop, thread cutting
2nd expansion stage: manual cycles
3rd expansion stage: editing NC programs in DIN/ISO mode, execution of programs in program run mode
Overview of features
---
Photos
---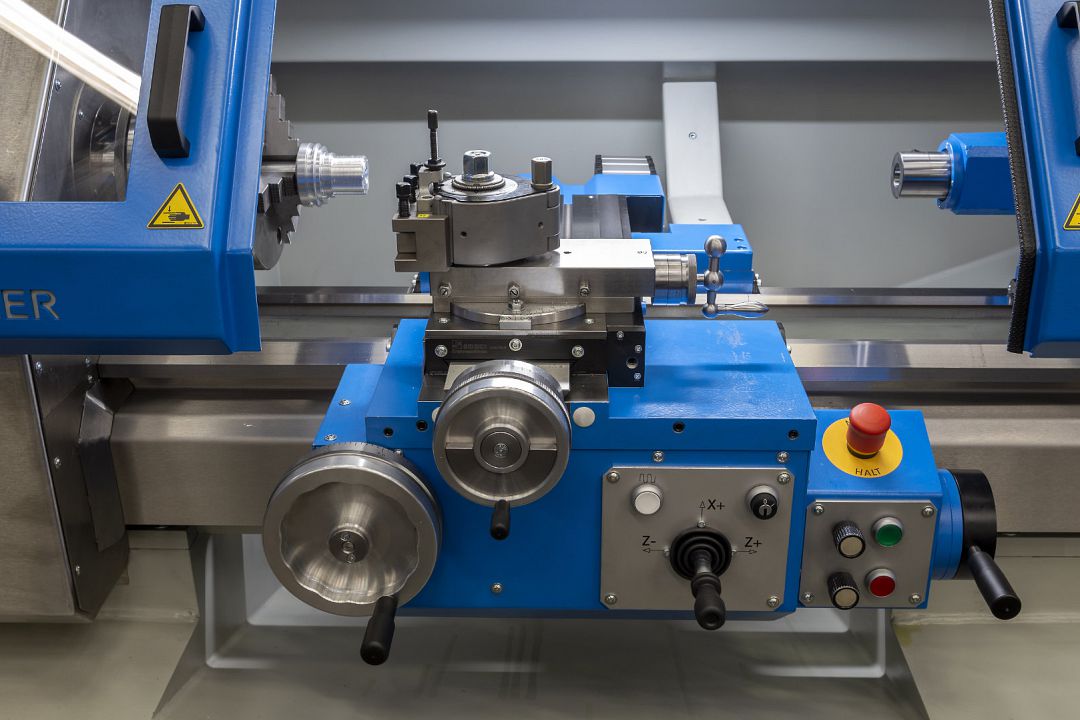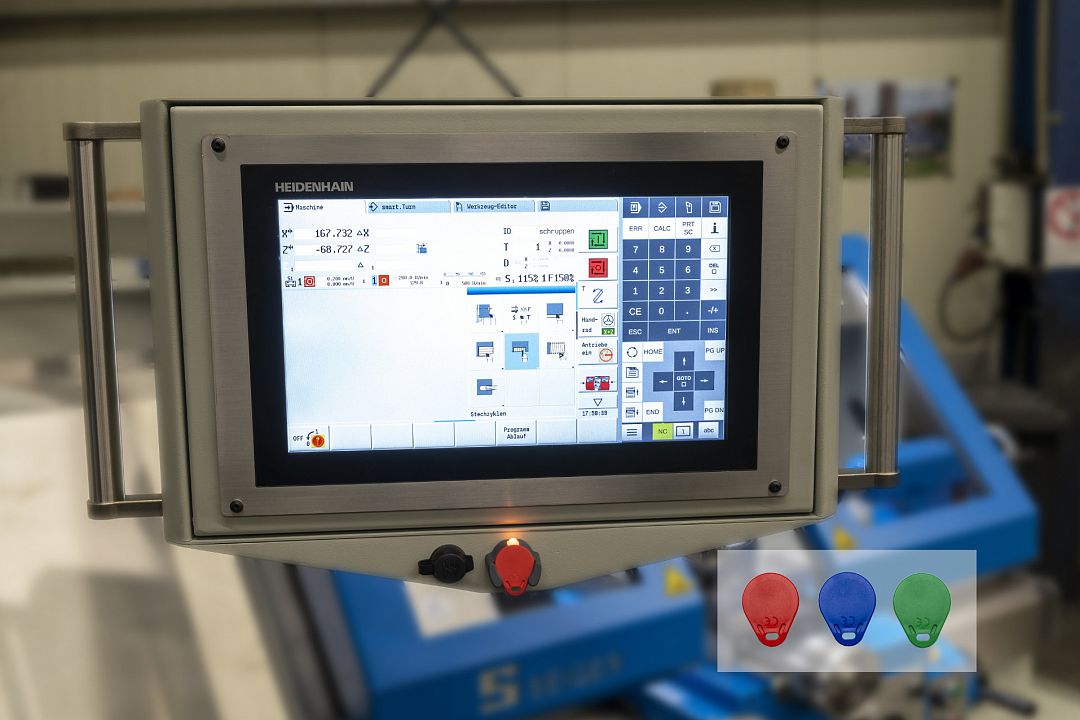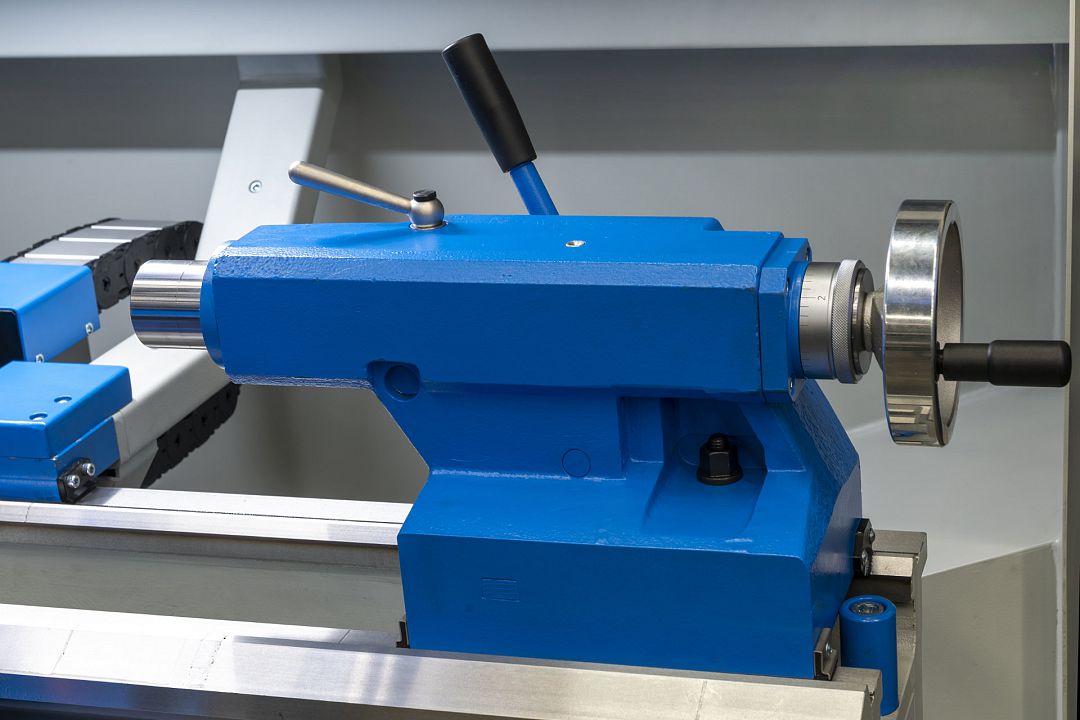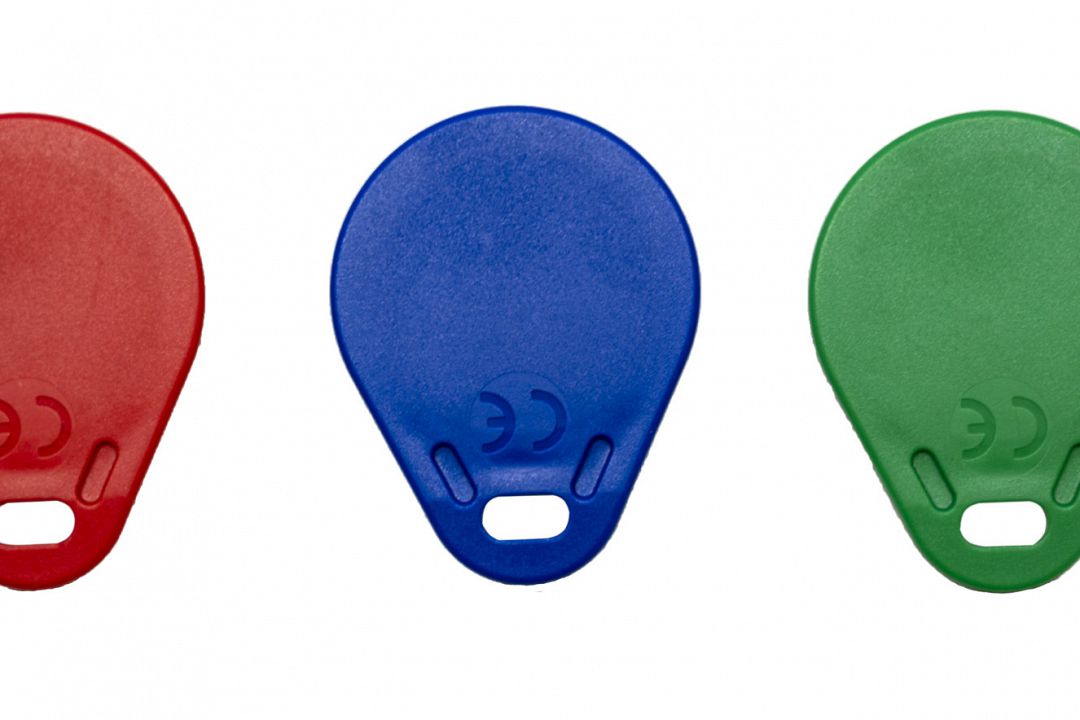 Support with mechanical handwheels for both axes
Heidenhain 620 manual control with 3 optional expansion stages. Robust industry-standard touchscreen
Tailstock quill D=50 mm, large projection to the front for good accessibility
Simplest handling of the expansion stages. Activation takes place through magnetic color-coded chips directly at the control panel
Specifications and performance
Specifications
---
| SLZ 420K | Einheit | Wert |
| --- | --- | --- |
| Swing over bed | mm | 300 |
| Swing over cross slide | mm | 150 |
| Bed width | mm | 240 |
| Spindle head in accordance with DIN 55027 | Gr. | 5 |
| Spindle bore Ø | mm | 55 / 55 (Option) |
| Spindle Ø in the front bearing | mm | 70 / 90 (Option) |
| Tailstock quill Ø | mm | 50 |
| Tailstock stroke | mm | 125 |
| Tailstock Morse taper | MK | 3 |
| Center distance | mm | 750 |
Performance
---
| SLZ 420K | Einheit | Wert |
| --- | --- | --- |
| Main drive | KW | 11,5 |
| Speed range | 1/min | 1 – 3.000 |
| | | |
| Maße | | |
| Length | mm | 2.000 |
| Width | mm | 1.800 |
| Height | mm | 1.850 |